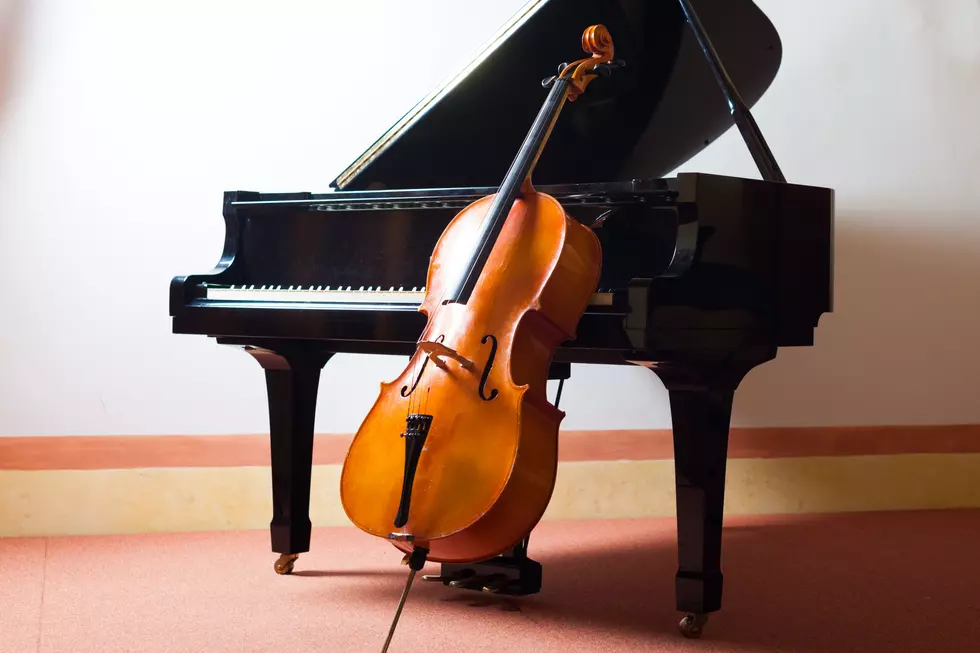 A&M-Texarkana and TSO First Concert of Chamber Music Series Tonight
ThinkStock
Texas A&M University-Texarkana and The Texarkana Symphony Orchestra (TSO) announce the first concert of their 2nd annual Chamber Music Concert Series tonight Monday, September 10 at 6:30PM in the University Center building.
According to a press release, the concert will take place in the Tri-State Metal and Ironworks Atrium on the 3rd floor, and includes piano trios by composers Antonin Dvořák and Ludwig van Beethoven. Featured musicians for this performance include TSO's associate concertmaster Diana Norwood, TSO's principal cellist Brett Andrews, and pianist Tatiana Roitman Mann, Assistant Professor of Music at Texas Tech University.  
"TSO is pleased to partner again with Texas A&M University-Texarkana and Dr. Emily Cutrer to bring great classical music to the A&M campus and the greater Texarkana community. This series allows us to reach our growing university student population, create a means for up-close and personal connections with TSO musicians, and bring the intimate experience of quality chamber music performances to our community."
--R. Andrew Clark, Executive Director, Texarkana Symphony Orchestra
The 2018-2019 chamber music series is FREE to the public. Advanced reserved seating is available through the TSO office (or the night of the concert), for $20 per concert or $80 for the full season. The series is underwritten, in part, by the Texarkana Symphony Orchestra, Texas A&M University—Texarkana, and the Bobbie A. Atkinson Foundation. Additional concerts to be held on October 22, 2018, November 12, 2018, January 14, 2019, and April 29, 2019.