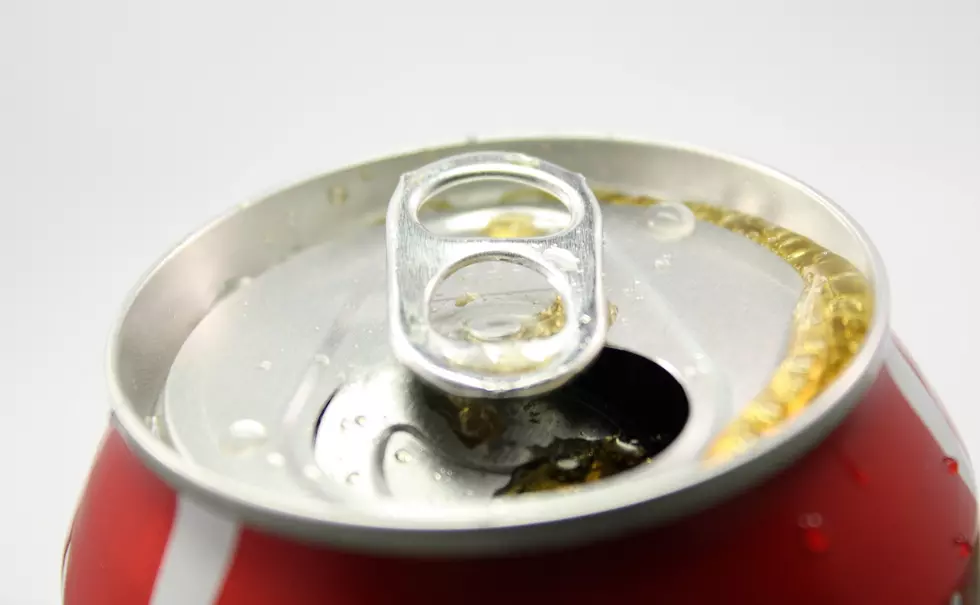 What Is The Ark-La-Tex's Favorite Carbonated Beverage? Let's Find Out
Keith Bell
I was shocked, shocked I tell you, at the results of the recent poll published on Ranker about what the most popular colas were around the country, so I thought it might be fun to create our own poll. Tell what your favorite cola/carbonated beverage is below.
I have been and shall forevermore be a Coca-Cola and Dr. Pepper drinker I guess. I have switched to the lower calorie versions though because let's face it, I don't need full calorie anything. I don't drink near as much as I used to either simply because I don't believe, collectively, carbonated beverages are good for you at all. But I still like them.
So now it's time to tell us our fave, I think I have most of the biggies covered in the poll below but I'm sure I missed a few. Some are pretty generic since there are so many different companies bottling the same flavors.  Hopefully, I didn't miss yours.