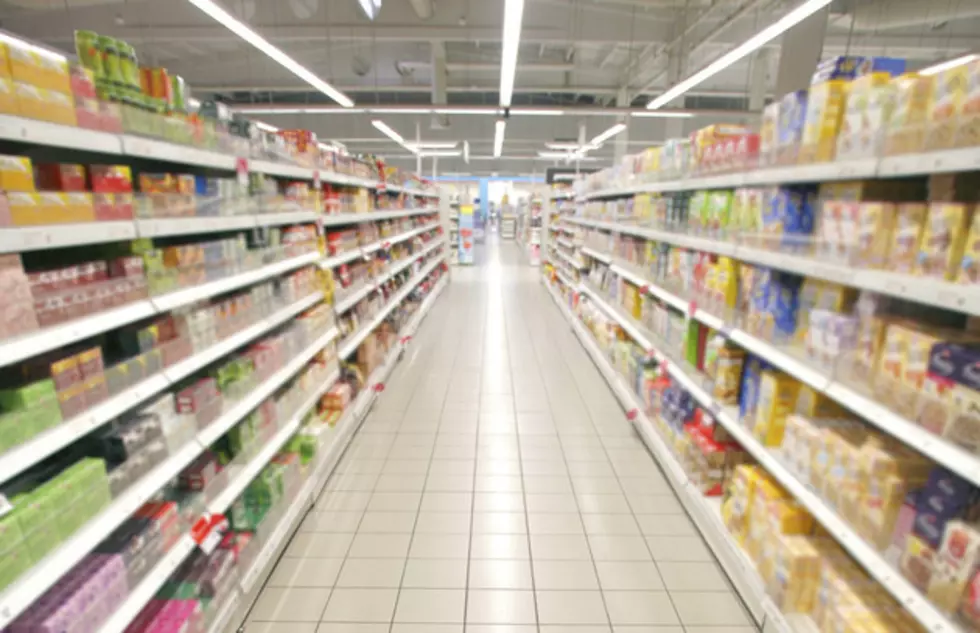 Snow-mageddon 2018? – Never Hurts to Prepare
paulprescott72
Don't panic! Yes, it appears we're going to get some ice and snow tonight, maybe 2 - 3 inches. Preparations are a good idea, but buying up every stinking loaf of bread and every gallon of milk at the grocery store is probably a bit of an overreaction.
Near as we can tell around here, this icy/snowy event tonight should not be the ice storm of 2000, so let's all take a step back, a deep breath and remember a few things:
Make sure you have enough gas in your vehicle(s) to last a few days, just in case.
If you have generators make sure you have fresh fuel for them as well.
Check your medications, make sure you have enough to last for a few days.
Most of us have enough food in our pantry and freezer to last a week or more if need be. So let's don't go into panic buying mode.
Check your pipe wrappings and make sure your home is ready for another couple of days of below freezing temps.
Make sure you have a way to boil water/cook food if the electricity goes out.
If your home is heated by electricity then make sure you have blankets, sleeping bags, wood for the fireplace. Alternate means of keeping warm.
Check on elderly neighbors.
Check on your animals.
Don't panic.
Be good neighbors, if someone needs something and you have extra, help them out. it's the right thing to do.