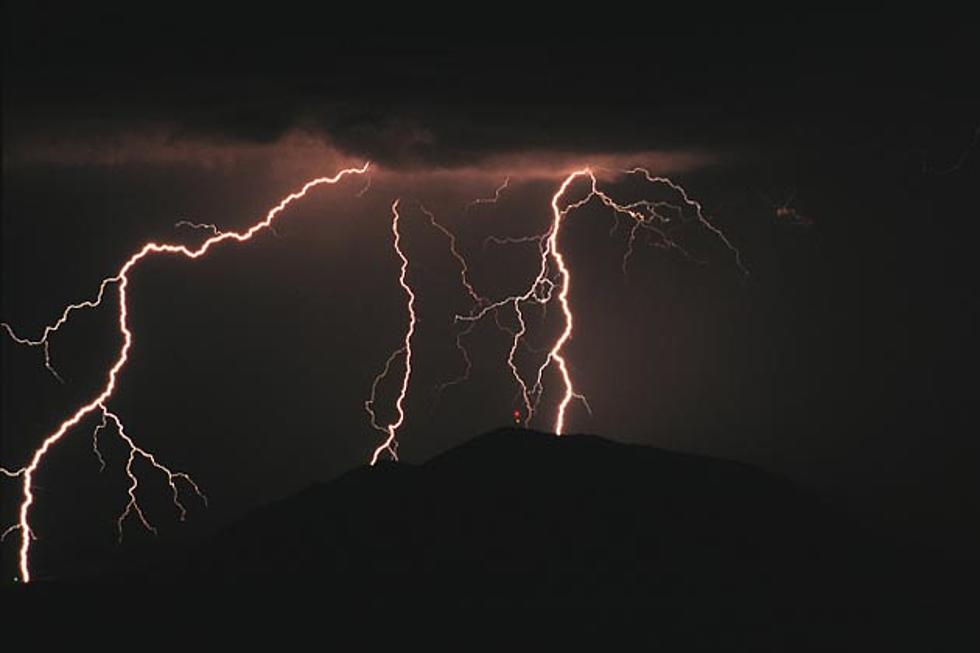 Severe Storms Prove Deadly for Nashville, Ark.
Townsquare Media
Severe storms and a few possible tornadoes raked the area last night.Nashville, Ark., in Howard County was the hardest hit in our area. Two people are confirmed dead and a couple of others were seriously injured. Authorities say Michael and Melissa Mooneyhan were killed when their mobile home was destroyed by the storm. Their infant daughter survived.
Tornado warnings alerted towns at the time of the destruction. The National Weather Service will inspect the damage today to see if the damage was indeed caused by a tornado. Nashville was not the only place that experienced rough weather with some slight damage reported in the New Boston area of Bowie County in Northeast Texas.
AEP Swepco reported that as of 9 a.m. Monday morning there were still almost 1,600 customers without electricity in Howard County. Hempstead County had around 1,600 as well with around 150 customers in Bowie County and more than 100 in Pike County still without power. These numbers are only Swepco numbers and do not include electric co-op members, so the numbers are obviously higher than that.
To the southwest of us, there was extensive damage in Van, Texas, which is about 137 miles from Texarkana. A severe storm that the National Weather Service says was likely a tornado, roared through there at 8:45 p.m. Sunday. At least 26 people were treated at a hospital and numerous homes were either destroyed or heavily damaged. Search teams were still looking for some people who were unaccounted for as of this morning.
The good news is that the severe storms and tornado threat has now moved east of the area as has the rain itself. Partly sunny skies are possible later today with just a slight chance for showers in the forecast for tomorrow. The weather service says a chance for showers and thunderstorms returns to the area for mid to late week, however, right now it looks like the severe threat will be low. Heavy rain may be the biggest problem with that system.