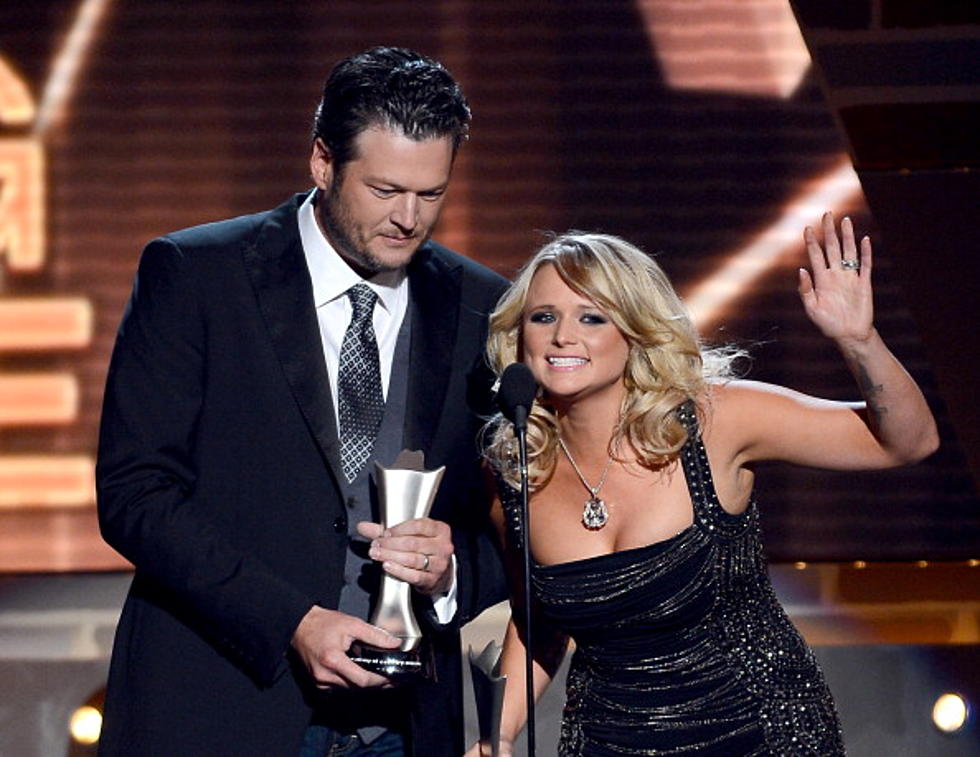 No Secrets, 'The Voice' Judge Blake Shelton Lets Wife go Through His Phone
Ethan Miller/Getty Images
Blake Shelton and Miranda Lambert are in the spotlight all the time, so of course there have been rumors that their marriage is in trouble. Blake says they're all good and to make sure all is good he lets her look through his phone.
"[I tell Miranda], 'I have nothing to hide from you.'  That's always been our policy:  'Here's my phone.  Go through it.'  That's really the kind of trust we have.

"There are no secrets.  [I'll say,] 'Go dig through my drawers or my computer if you feel like you need to.'  And that's been a really good thing, because I don't want her to ever have any doubts."

 
Do you let your significant other go through your phone or computer to "check" on you? Have you ever gone through your significant other's phone to check on them?
Personally, I've never felt the need to look through my husbands phone or computer. I trust him THAT MUCH!