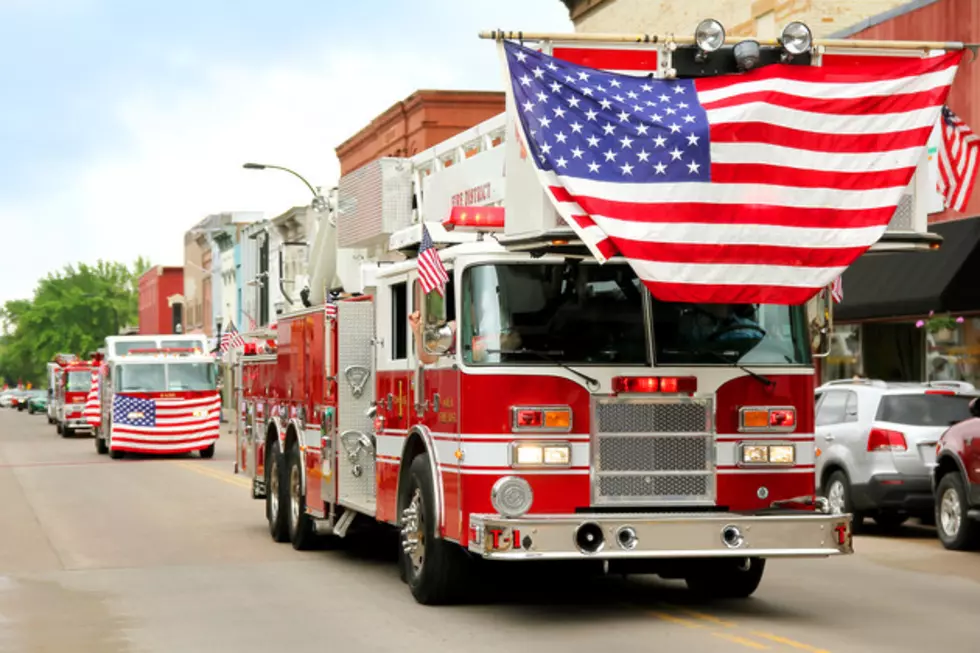 Make Preparations for Veterans Day Parade in Texarkana
ThinkStock
Veterans Day is an opportunity to thank all who have taken part of their lives to serve our country. It's almost time for the annual Veterans Day Parade in Texarkana.
The parade, which is organized by the Texarkana Area Veterans Council, is slated for Saturday, November 12, in downtown Texarkana.
The theme for this year's parade is, "Triple Conflict Celebration." This coincides with the 75th anniversary of the start of World War II, the 50th commemoration of the Vietnam War, and the 25th anniversary of Operation Desert Storm.
All area organizations, schools, clubs, churches and businesses are invited to participate in honoring our area veterans The sponsors of the parade are also inviting all Texarkana area citizens to come downtown and enjoy the parade and pay homage to our service men and women, both past and present.
The parade will begin at 11AM at the intersection of East Broad and Hazel Streets and follow the usual downtown parade route. Bring your American flag and wave it proudly.
For more information phone (870) 773-8279 or (877) 824-4862.