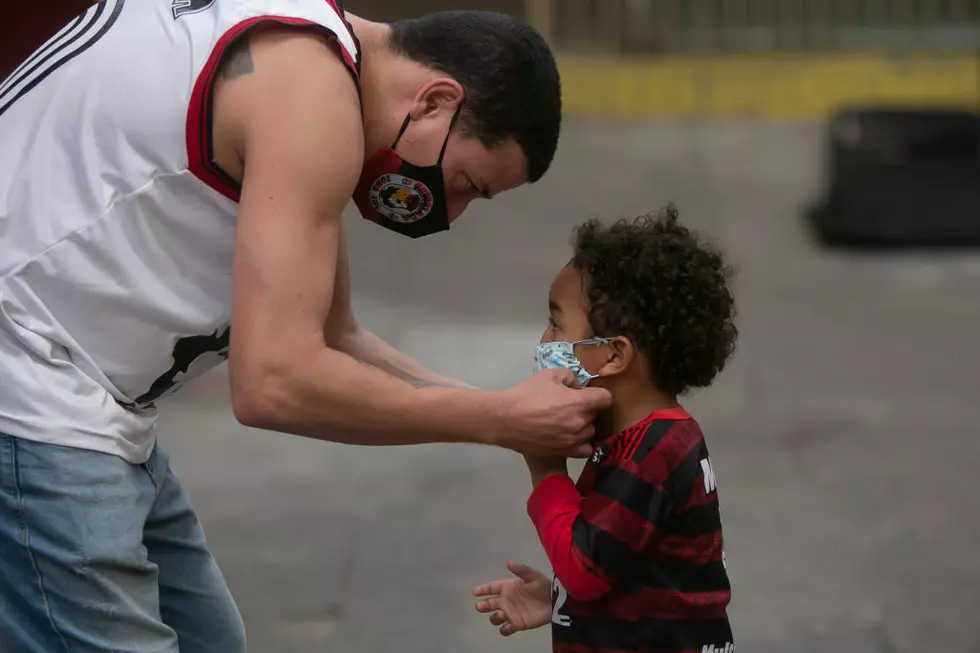 Judge Temporarily Stops Required Mask Mandate in Shreveport
Getty Images
As of Friday morning, July 10:  Caddo District Court judge has temporarily stopped enforcement of the Shreveport face mask mandate. 
Judge Craig Marcotte granted a temporary restraining order in response to an injunction filed Friday morning by five Shreveport business owners who allege Perkins does not have authority to issue an order.
If you are thinking of heading to Shreveport don't forget to bring a mask. Today (July 8, 2020) at 5PM the city of Shreveport will require you to wear a mask in when entering a business.
The Shreveport mayor, Adrian Perkins, issued an executive order on Monday requiring customers entering businesses to wear a face-covering.
Perkins posted on Facebook the need for the mandate comes from the COVID-19 cases and hospitalizations in Caddo Parish rising at such an alarming rate.
The mandate goes into effect at 5PM today July 8, 2020 and will go until August 8 at 11:59 PM.
Caddo Parish Commissioners are looking at passing a mandate as well tomorrow. Bossier Parish and Bossier City have have no plans for mandated masks as of this writing.
Enter your number to get our free mobile app
."}" data-sheets-userformat="{"2":33567489,"3":{"1":0},"11":4,"12":0,"15":"Arial","16":10,"28":1}">
How to Make a No-Sew Face Mask From Leggings