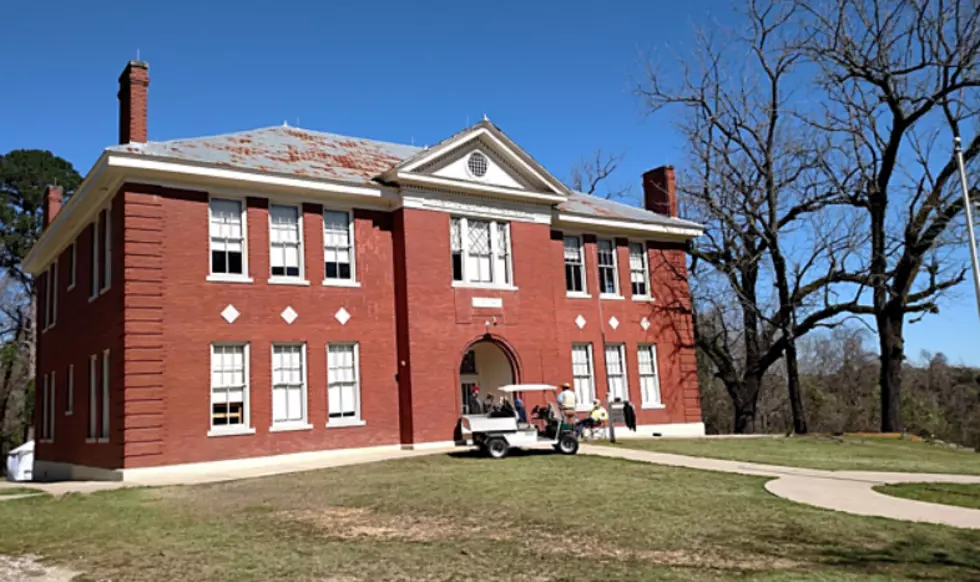 1914 Old Washington Schoolhouse Paranormal Investigation
Mario Garica, Townsquare Media
Do you believe in the paranormal? Here is your chance to possibly see for yourself. It all takes place this weekend in Old Washington, Arkansas.
This Saturday night starting at 6PM The InSpecters Paranormal Team will be hosting an investigation...a paranormal investigation. Wouldn't this be fun or maybe just a little creepy? You can stay all night and learn about the ghosts of Old Washington.
The InSpecters Paranormal Team will supply all the ghost hunting equipment, but if you happen to have a ghost Meter EMF sensor bring it along too.
This is an overnight stay and open to females only. You can find out more information at their Facebook Events page. That is if you dare.