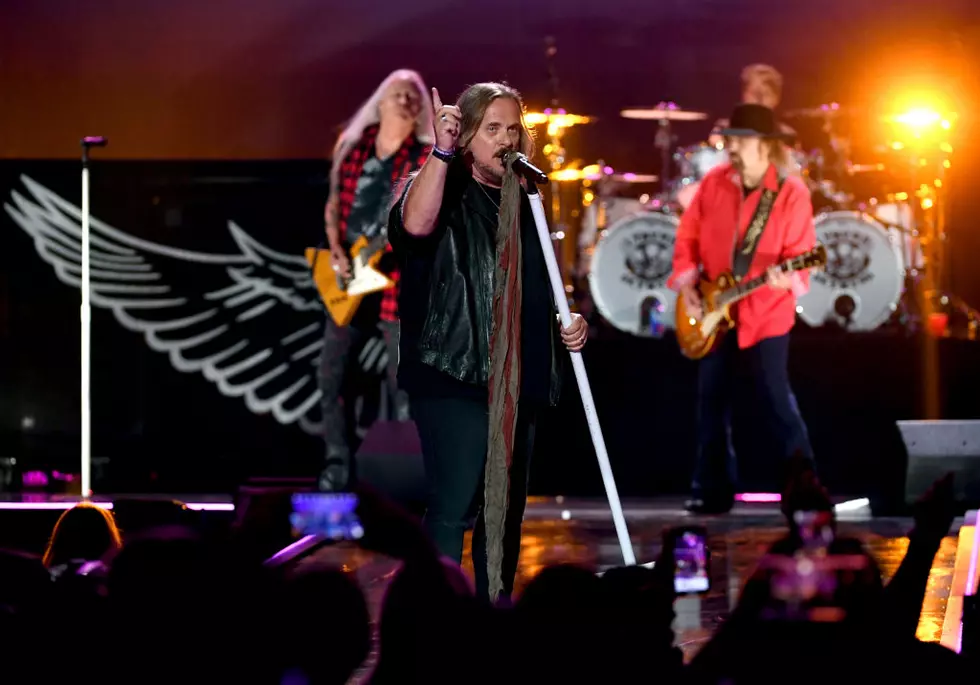 Win Lynyrd Skynyrd Tickets in 'Sweet Home For the New Year'
Getty Images
It's a new year and here's a new contest! Lynyrd Skynyrd is coming to Century Link Center in Bossier City on March 21. It's their 'Last of the Street Survivors Farewell Tour'. How would you like to win tickets? Not only tickets to the show but oh so much more!
We have 3 pair of tickets to giveaway for 3 runner ups. And then we have the Grand Prize of 4 tickets to the concert and a $500 gift certificate from Four States Furniture! So start thinking about what you would like for your home. A new recliner, sofa, bed, dresser or maybe a dining table? It's your choice!
Tickets are available at LiveNation.com but here's a chance to win tickets and something for the home!
To enter just download the Eagle App and send us a photo of your living room then just submit it to us through the app. Be sure to include your name and phone number!
Contest runs from January 1 to January 24. Winners will be picked randomly and announced on January 27.