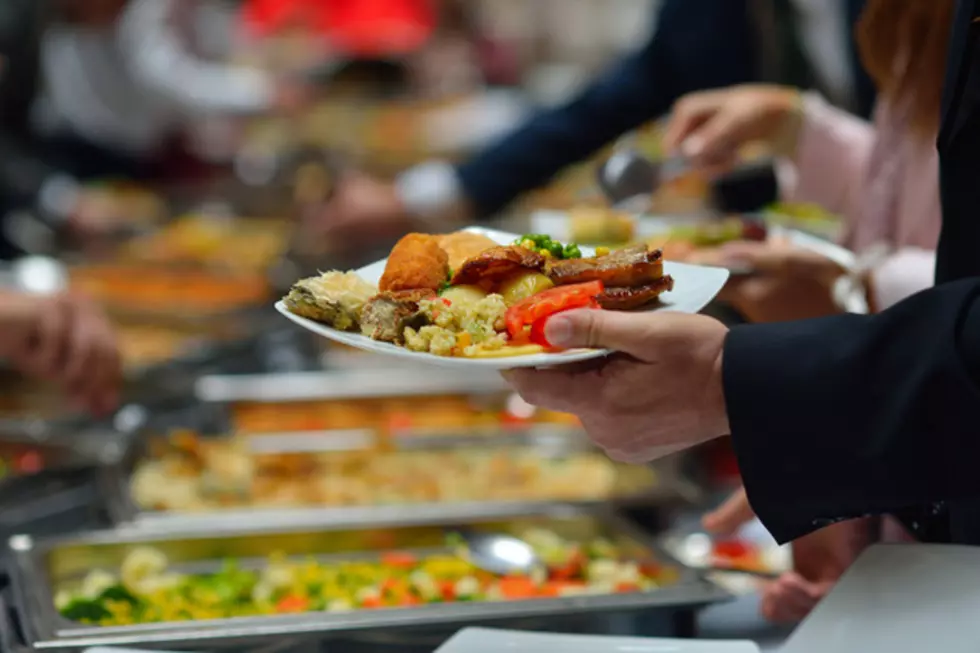 Will You Go Out To Eat Or Shop?
ThinkStock
Now that restaurants and businesses are open in Texarkana, Texas, I asked on our Facebook page would you go out to eat of go shopping today, and here are just some of the answers..
The new rules for these restaurants as stated by Governor Abbott are that they must have a hand sanitization area by the door, servers must wear masks, use disposable silverware and menus their condiments must be single-use so no ketchup bottle son the table. The biggest deal is the limiting of only 25 percent of your capacity for restaurant seating.
Almost all of your comments said as much as they love the local restaurants they will wait before they go to dine in again. We even had a restaurant that replied to let us know that they will continue to do business with to go or pick up orders only. They felt like they would not be able to serve the customers well with those current guidelines.
Will you go out this weekend? Will you go out and go shopping? Keep in mind that these businesses are open but we are still under a shelter in place order by the governor of Texas.