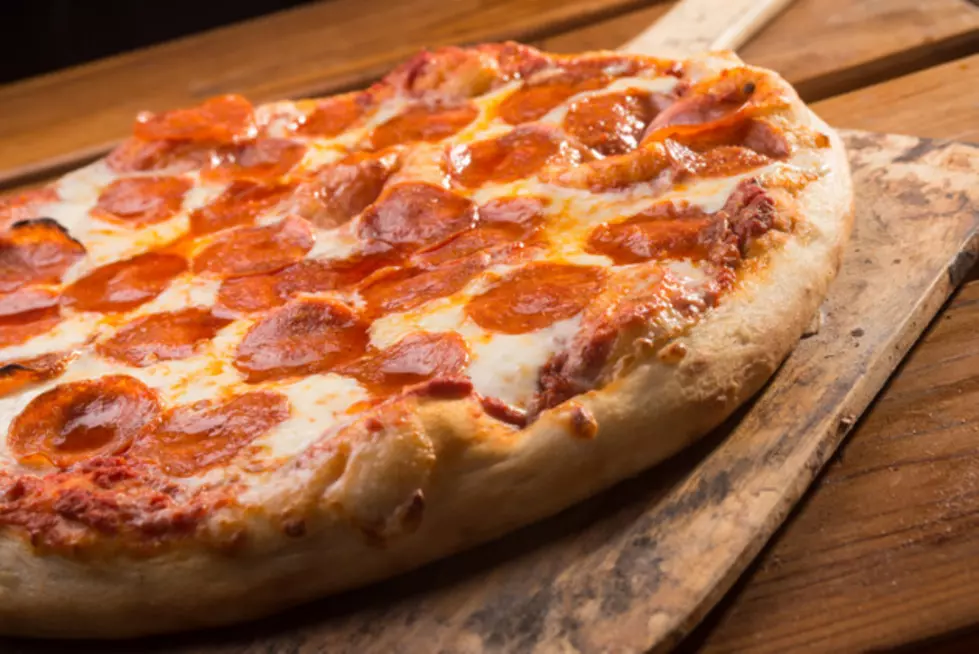 US Pizza Company Coming To Texarkana
Thinkstock
Us Pizza Compnay is coming to Texarkana and they plan to open this spring.
The Us Pizza Company is and Arkansas based business that has been around since 1972. The first restaurant opened in an old burned out clock shop in the town of Levy, Arkansas.
They take pride in their famous thin crust pizza baked in an old fashioned stone hearth oven. The US Pizza Company takes great pride in offering you the very best pizza, salads and sandwiches.
Having won multiple Arkansas Democrat awards including best pizza, salad, and best patio, we will have plenty to look forward to with the new restaurant opening.
With a menu featuring the best appetizers like traditional bread sticks, to wings, even stuffed Anaheim peppers with cheese and your favorite toppings is making my mouth water. They also have pasta, salads, sandwiches and of course the pizza.
If you are looking for a job they are hiring now. Go by their location at 4206 Gibson Lane in Texarkana.