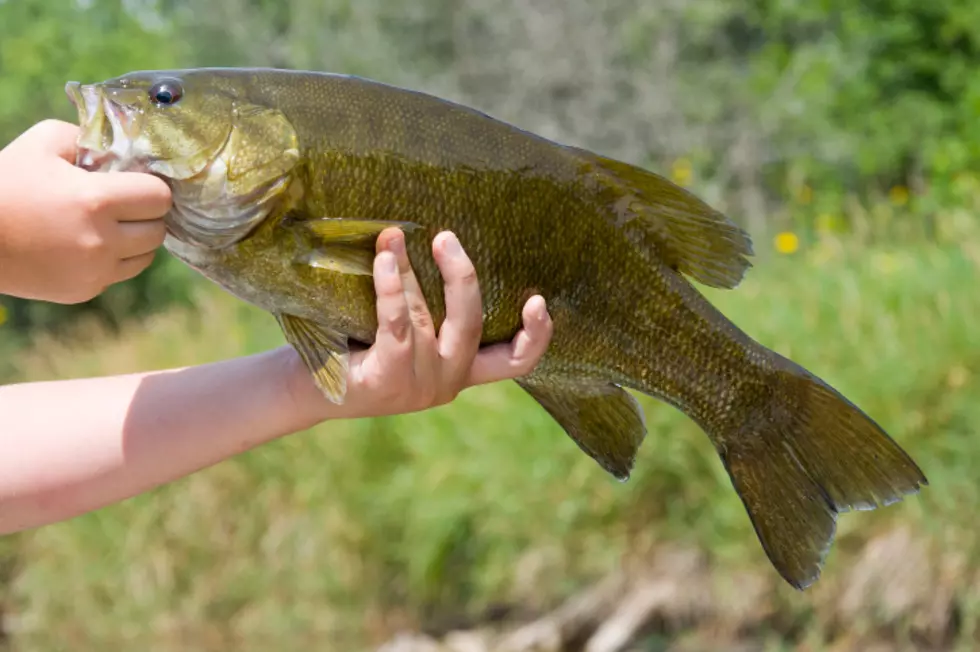 The Fourth Annual 'Big Bass' Fishing Tournament Is This Saturday, April 14
ThinkStock
The 4th annual Big Bass Fishing Tournament had to be moved to Millwood Lake at Yarborough Landing in Ashdown a while back and you how time flies, the tournament is this weekend!
The tournament benefits the United Way of Greater Texarkana.
This year there will be guaranteed prize money for the top five places:
First place takes home $2000
Second place $1,200
Third place $800
Fourth place $600
Fifth place will get $400 guaranteed.
There is also a $300 prize for the fish closest to three pounds without going over.
Plus hourly paybacks of $300 for first, $200 for second place and $100 for third.
Entry fee is only $75 per person and you can sign up on the morning of the event.
All money raised during this tournament will benefit the United Way of Greater Texarkana.
button href="/app/" title="Download our FREE App Today - Take us Wherever You Go!" align="center"]