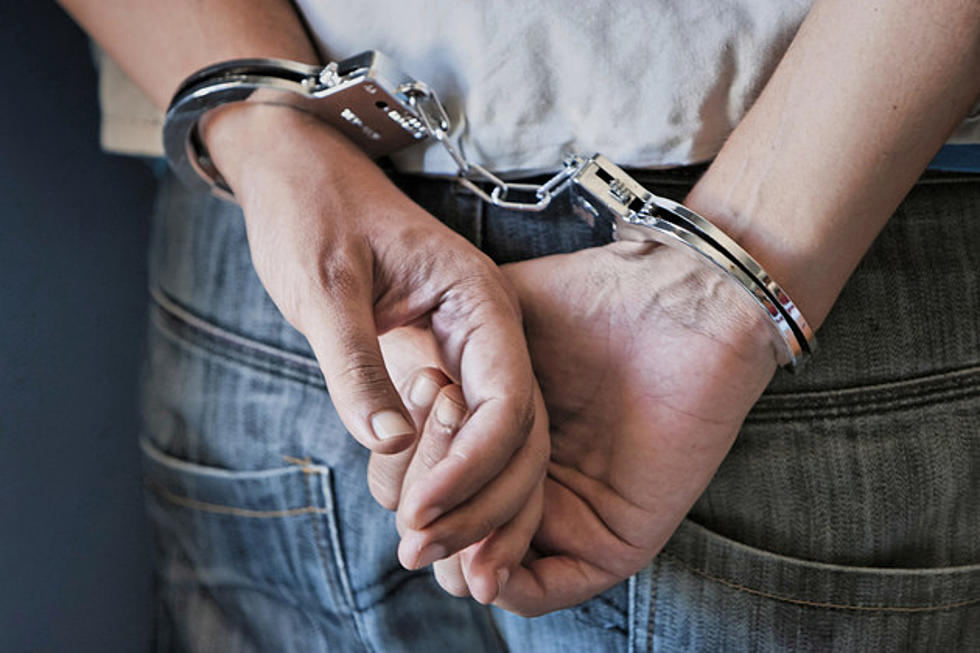 Texarkana Juvenile Arrested In Connection With Robbery
ThinkStock
The Texarkana Texas Police Department has arrested a fifteen year old Texarkana Texas male for a robbery.
Officers answered a call of a robbery at a residence in the Pecan Ridge at Rosehill Apartments in the 2200 block of West 15th Street on January 29.  The victim said that three juvenile males entered his apartment unannounced and demanded money.  One of the three juveniles pointed a gun at the victim and then used it to strike him in the face when he told them that he had no money.  The three juveniles then ran to the kitchen and removed several snacks and candy, before fleeing on foot.
If you have any information on this crime or suspects please call Texas side police or Texarkana Area Crime Stoppers at (903) 793-STOP.