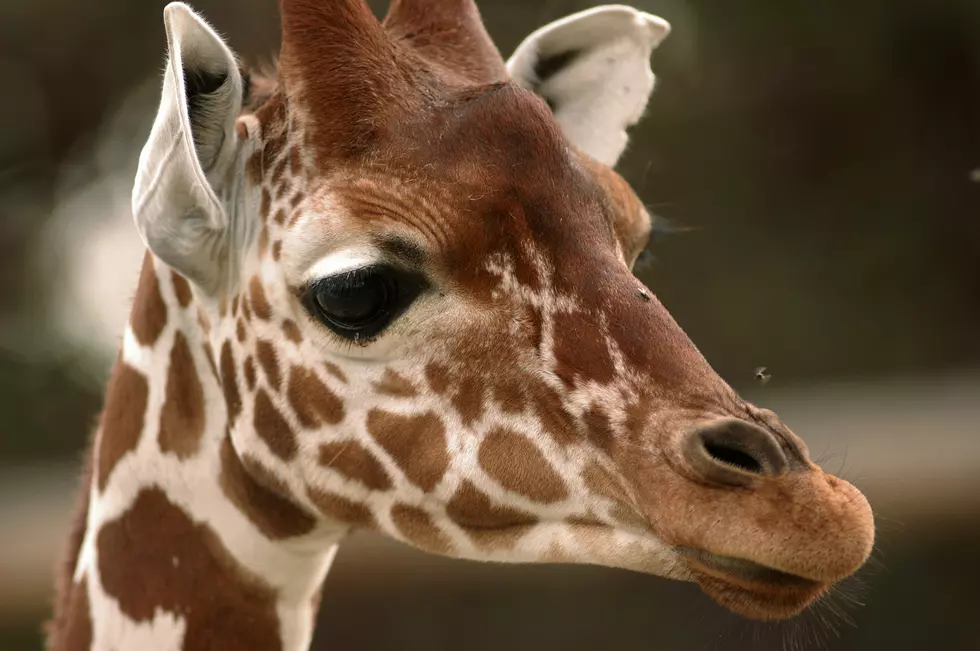 Take The Kids On A Virtual Tour Of The San Diego Zoo
Fuse
If you are a parent like I am, the kids may be getting a little restless with all of this time and nothing to do. I have already heard 'I'm bored daddy' a few times and I found something to combat the boredom.
The San Diego Zoo is offering a virtual field trip of this amazing zoo. I had a chance to check out this zoo many years ago and it is truly impressive. From the elephants and; lions to the many exotic animals the San Diego Zoo is one of the best in the United States.
The site has a section just for kids and you can find it here. From great games and activities to videos that explore different kinds of animals at the zoo like amphibians, birds and even marsupials. Every child in your home will find something to explore.
The San Diego Zoo kids page jas something for everyone and you can find it here.