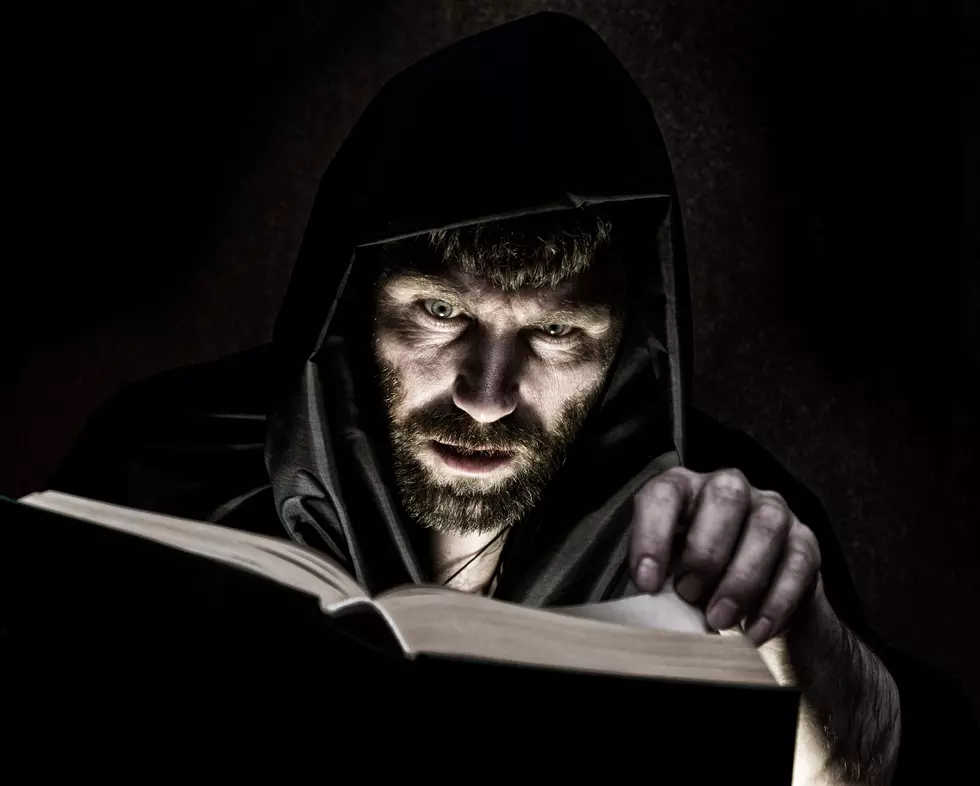 Spooktacular Texarkana Trivia With Texarkana Museum System
ThinkStock
It's October and in October you can't help but think of ghosts and goblins. It turns out in Texarkana we don't have to go too far to hear about real ghost stories!
You'll learn about some creepy stories from the Texarkana Museum of Regional History This Saturday, October 5 at 2PM as they take these stories and play 5 rounds of Spooktacular Texarkana Trivia.
According to a press release if you don't know your Texarkana history they have you covered:
Feel like you might not be well versed enough on the underbelly history of our town?  A stroll around the museum will provide "clues" about our haunting history.  It's sure to be a ghoulishly good time
This event is for 16 years of age and older.  Costumes are welcome but not required.
Register in advance at TexarkanaMuseums.org/Events or at (903) 793-4831.  Admission is an $8 donation to the Museums System or $3 for members.