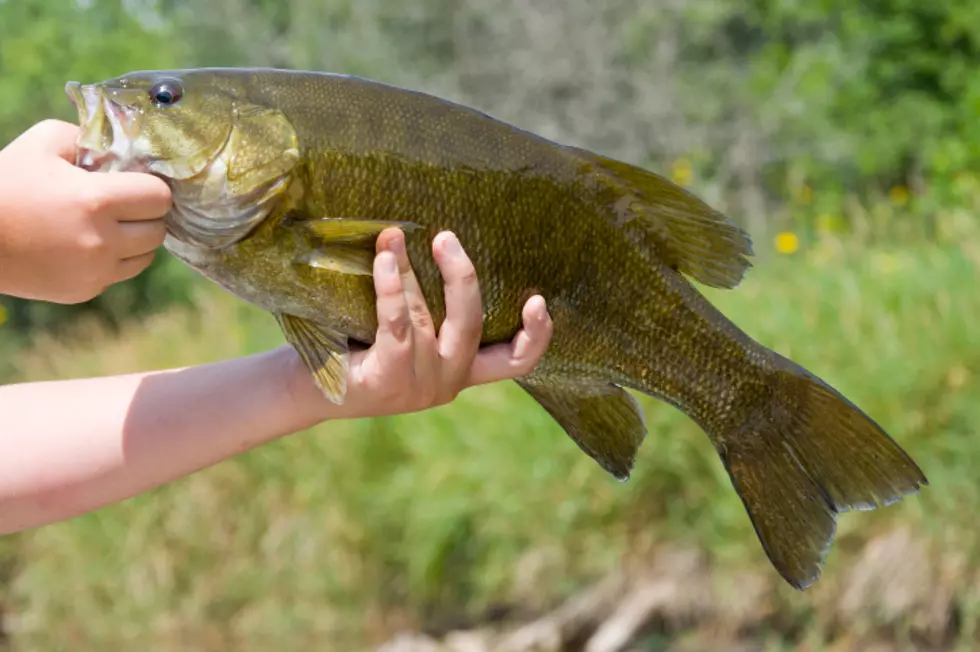 Opportunities, Inc. Big Bass Classic This Weekend
ThinkStock
Hard to believe this event has been around this long. It's the 28th Annual Big Bass Classic Fishing Tournament! 
The Big Bass Blast Expo & Auction will kick off the tournament Friday, May 11 at 6PM at the Four States Fair   You can register for the tournament and enjoy food, drinks, an auction and silent auction.
Saturday morning, May 12, the fun begins at 9AM with the 5th Annual Little Big Bass Kids' Derby at the lake at Bobby Ferguson Park. Registration is free and is open to kids 12 and under. Winners will be announced and prizes will be given on the main stage at Four States Fairgrounds at 11:30AM, prior to the Big Bass Classic weigh-in.
Then it'll be time for the official Weigh-in Saturday, May 12 at 12PM on the main stage at Four States Fairgrounds. The grand prize winner will receive their choice of either  $10,000 cash or a Tracker Bass Boat, as well as a championship ring from Crocker's Jewelers. The Top 10 winners will also be awarded.