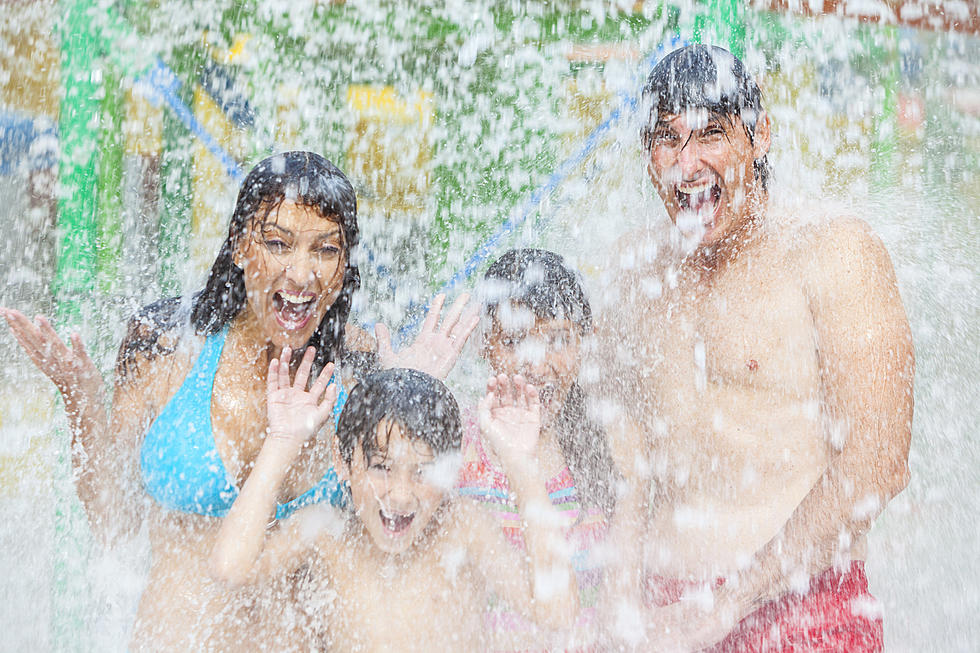 Nursing Pros Get FREE Admission To Magic Springs August 1 – 11
Spotmatik
Magic Springs in Hot Springs, Arkansas will be honoring nursing professionals with its special Nurse Appreciation Days coming up in August!
Just bring your nurse ID to any ticket window August 1-11 and you will receive free admission to the park. Your family members will get a good discount admission price as well, $35.99 plus tax. Must be accompanied by a nurse.
We invite all nurses to take a break from their service and enjoy the last days of summer at Magic Springs as a 'thank you' for all their hard work and dedication," said Jack Bateman, general manager at the park in a press release.  "This is a chance for us to give back to some of the hardest working professionals and allow them to enjoy time with their families.
The Eli Young Band and Renee Blair will be performing in concert on August 3 and Pop Evil and Sevendust on August 10. Gate admission includes those concerts.