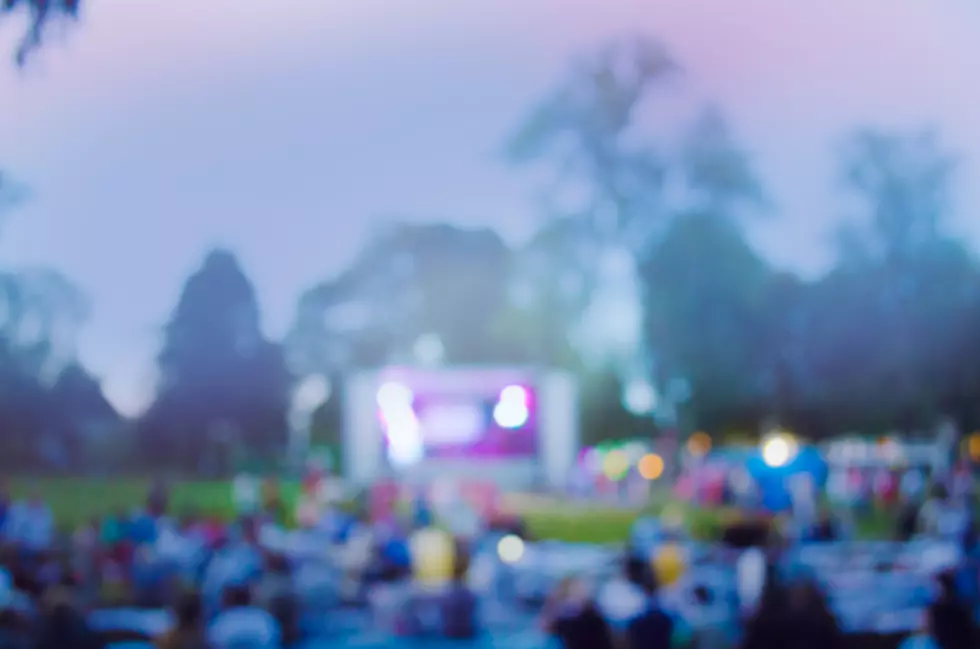 'Movies in The Park' Coming Back in May
Getty Images/iStockphoto
It's coming back next month! Get ready for Movies in The Park at Spring Lake Park in May. The Texarkana, Texas Parks and Recreation Department have some great movies for the whole family planned.
Movies in the Park starts up Thursday, May 23 and will take place on Thursday evenings with the movies beginning at dusk.
Get ready for a fun Summer with movies these Movies in the Park:
Spider-man into the Spider-Verse
Ralph Breaks the Internet
More details coming soon!! But, be sure to keep your Thursday nights open starting May 23!
Spring Lake Park is located at 4303 N. Park Road in Texarkana, Texas.