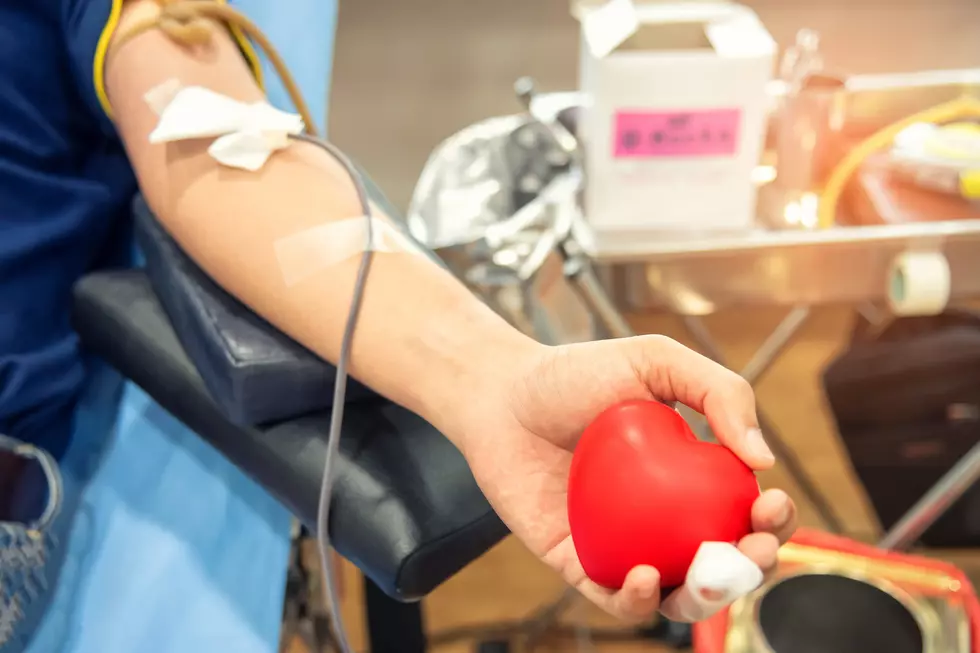 Local Blood Donors Needed Due to Hurricane Laura
Kamonchai Mattakulphon
If you can donate blood then now is the time to step up to the plate. With the potential of bad weather from Hurricane Laura, several LifeShare Centers to the south of us have closed. That means we and our neighbors to the south of us could have a critically low blood supply.  
Donating blood only takes a few minutes of your time and is completely safe during the pandemic. Every blood donation can help up to three people.  Please look for the LifeShare Bus and donate blood at one of the two locations today Wednesday, August 26.
Super 1 Foods 2610 Richmond Road, Texarkana, Texas 75503 (11:30 am – 2 pm)
Walmart Supercenter 4000 New Boston Road, Texarkana, Texas (3:30 pm – 6:00 pm)
For more information about donating blood please visit LifeShare Blood Center website located in Texarkana at 4020 Summerhill Road.
Enter your number to get our free mobile app
."}" data-sheets-userformat="{"2":33567489,"3":{"1":0},"11":4,"12":0,"15":"Arial","16":10,"28":1}">
TIPS: Here's how you can prepare for power outages