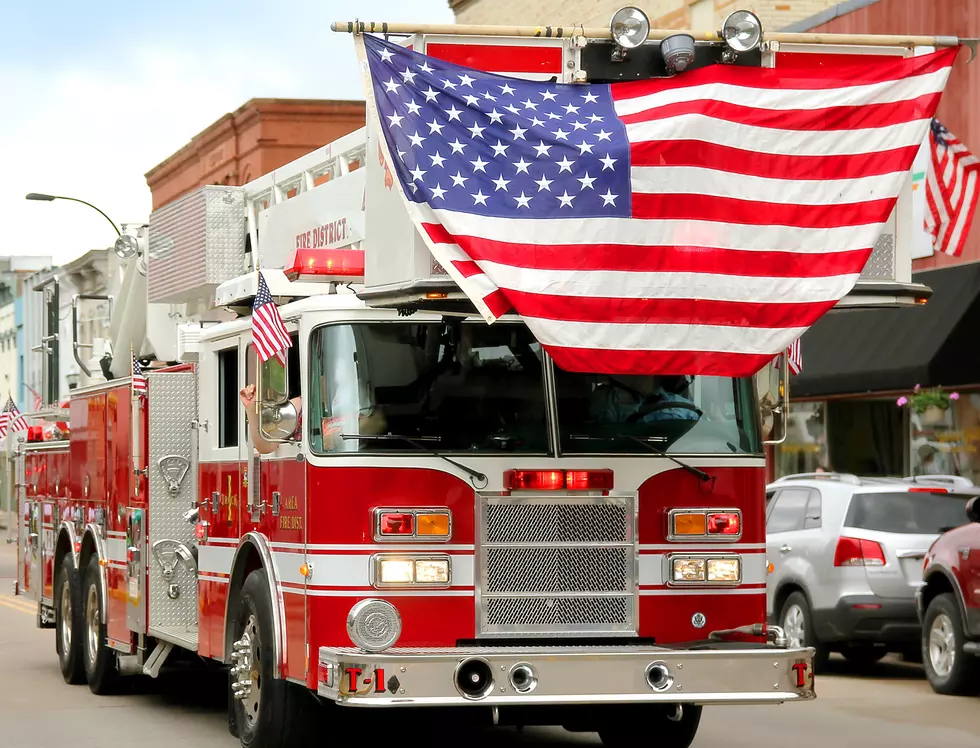 Lions Club Fire Brigade Car Show In Jefferson, TX Is Just A Week Away – September 8
cg
Looking for something fun to do on Saturday, September 8? Well, every year the Jefferson Lions Club teams up with the local Volunteer Fire Brigade for a benefit Car Show downtown. 
With 32 custom trophies up for grabs, this could be the best show ever, and all to benefit the local volunteer fire department and Lions Club backed scholarships.
Everyone is welcome and every vehicle is welcome! Be sure you register your vehicle early and save a little money. $20 advance registration ($25 day of). Come see the cars, trucks, buggies, big trucks, rods and much more for FREE!
From antiques to street rods and everything in between, Don't miss this car show.