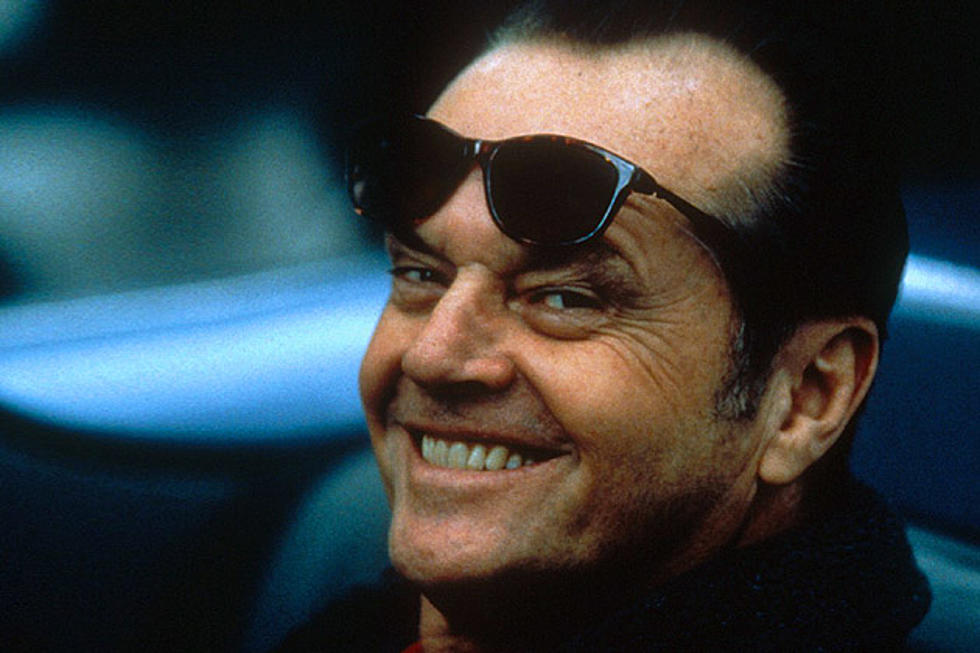 Jack Nicholson Retires From Acting at Age 76
Warner Bros.
Perhaps all work and no play really does make Jack a dull boy.
3-time Oscar-winning actor Jack Nicholson has quietly retired from acting according to a new report citing sources close to the 76-year-old actor. The actor reportedly suffering from memory loss and has no further plans to appear in any more movies.
Sources told Radar that Nicholson has "memory issues" and while many might jump to the conclusion that the actor is in the beginning stages of Alzheimer's, there is no indication he is suffering from any particular disease. Nicholson hasn't appeared in a film since a supporting role in 2010's 'How Do You Know' with Paul Rudd and Reese Witherspoon.
Nicholson is the most-nominated actor in Oscar history with a total of 12 nominations (8 for Best Actor and 4 for Best Supporting Actor) and has received an Oscar nomination every decade from the 60s through the 2000s. He won in 1976, 1984 and 1996 for 'One Flew Over the Cuckoo's Nest,' 'Terms of Endearment' and 'As Good As It Gets' respectively.
Recently, Nicholson was offered the starring role in 'Nebraska,' a movie that would've reunited him with 'About Schmidt' director Alexander Payne. The actor turned down the part (which eventually went to Bruce Dern) and has been enjoying a more relaxing life at his home in Los Angeles.
The Radar source says that Nicholson will still attend Lakers games and the Oscars but will otherwise make like his friends Gene Hackman and Sean Connery and quietly fade away from a career on the big screen.