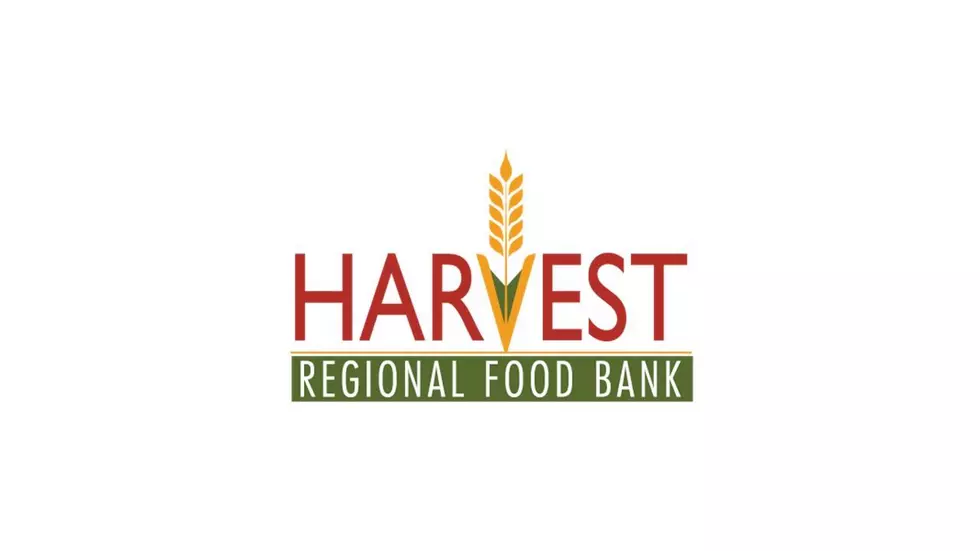 Harvest Regional Food Bank Needs Your Help
Harvest Regional Food Bank
Harvest Regional Food Bank is looking for help in our community and asking for monetary donations. Between the needs from COVID-19 and the recent storms in our area, there is a big demand for their food services.
Their need for food is bigger than ever. Remember they serve a 10 county area which includes Bowie and Miller counties.
The best way to donate to Harvest Regional Food Bank is to make a monetary donation. Why? Because they know how to shop! For every dollar donated they are able to stretch that dollar and provide 5.5 meals. To make a donation please go to hrfb.org/donate or call 870-774-1398.
Stay tuned for information on the announcement of a new date for their Wine and Jazz Gala to hopefully take place this summer.
Enter your number to get our free mobile app
Beware of These 50 Jobs That Might Vanish in the Next 50 Years