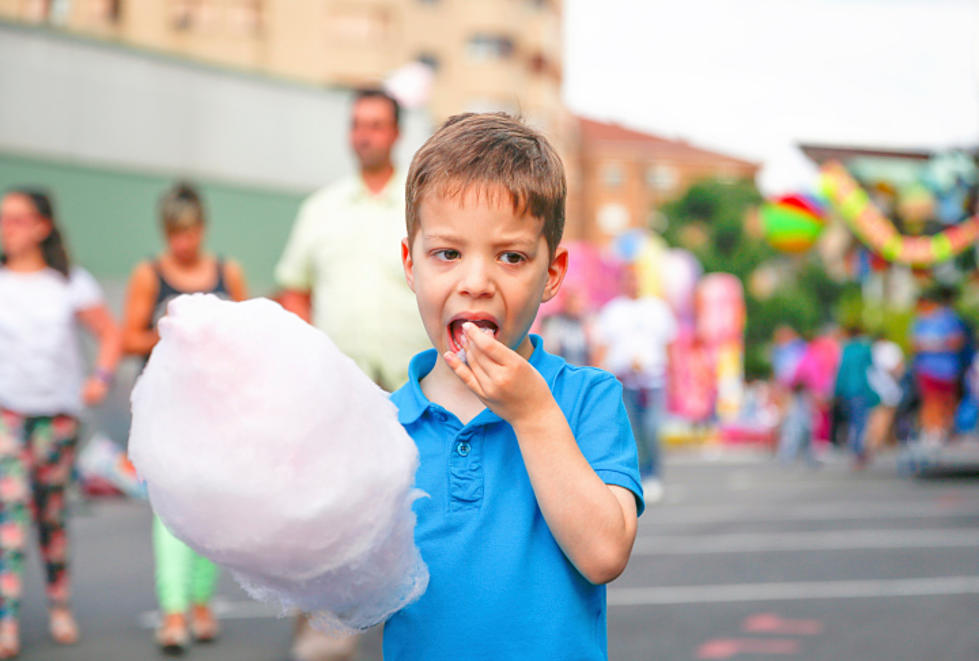 Four States Fair And Rodeo Schedule of Events
ThinkStock
Its fair time as the 75th Annual Four States Fair and Rodeo continue through Sunday, September 22. There is fun with games and rides at the Wagner's Carnival on the Midway plus more. Here is a list of the rest of the big events at the fair that you don't want to miss.
Wednesday: Mark Wills Concert at 8PM on Outdoor Stage,  The Moss Brothers open at 7PM. Free with gate admission. Reserved seating near stage $30.
Cavender's Kids Night, Children under 12 get in free with adult paid admission RAM PRCA Rodeo starts at 7:30PM.
Starz Youth Talent Show Finals on the Outdoor Stage starting at 7PM
Friday, September 20: RAM PRCA Rodeo starts at 7:30PM, Ice Cream Eating Contest in the AG building at 6PM.
Saturday, September 21: RAM PRCA Rodeo Finals start at 7:30PM.
Sunday, September 22: Mexican Rodeo starts at 5:30PM Entertainment Center.
Thursday and Friday: Pig Races are daily at the AG Learning Center. Weekdays at 5:30PM, 6:30PM and 7:30PM and Saturday at 12PM, 3PM and 5PM and Sunday 2PM,4PM and 6PM.