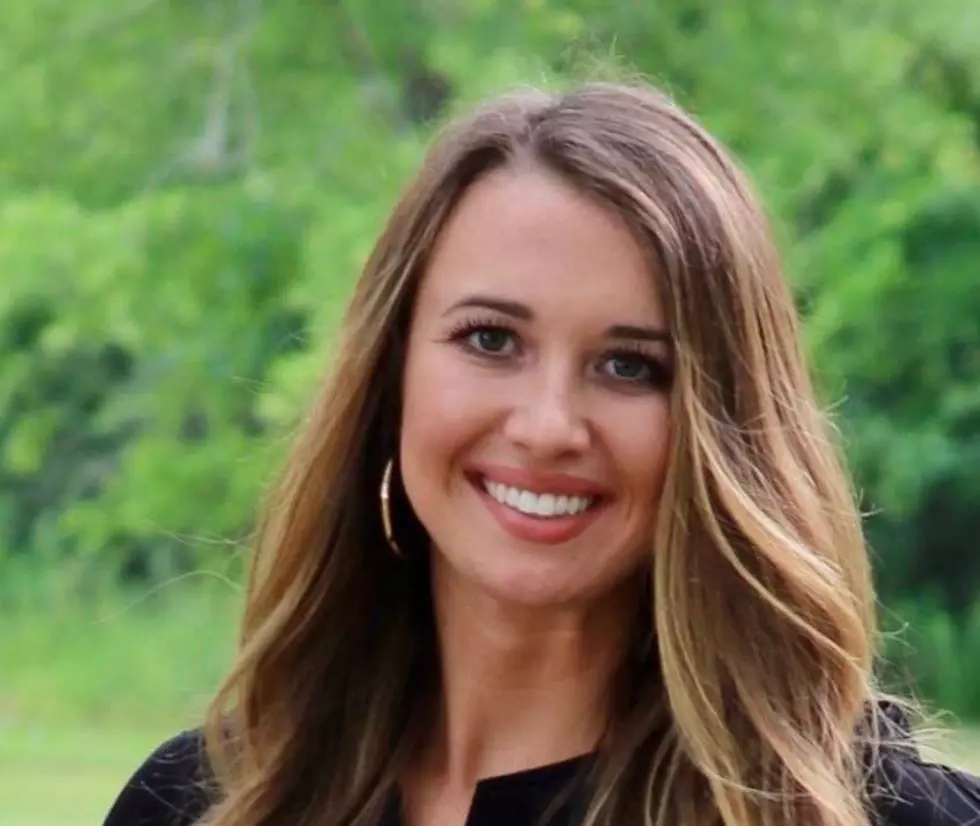 Foreman Native Accepted into UAMS Occupational Therapy Doctoral Program
Foreman Native Accepted into UAMS Occupational Therapy Doctoral Program
A big congratulations is in order for Foreman, Ar. native. Southern Arkansas University's HKR Department is pleased to announce that Kylie Cowan, a senior Exercise Science major from Foreman, Arkansas, has been accepted into the UAMS Occupational Therapy Doctoral program.
Cowan, an All-American Scholar Athlete and member of the SAU softball team, will begin the program starting in January 2021. According to the press release, she will graduate from SAU this fall after completing her internship at Texarkana Therapy Center Pediatrics. While attending SAU, Cowan gained different levels of field experience by working as a personal trainer at Anytime Fitness in Wake Village. She also works at The Nutrition Box in Ashdown.
Cowan is the daughter of Zon and Sonja Cowan. Her father Zon graduated from SAU with a BS in Industrial Technology. Her mother Sonja is an occupational therapist and completed her degree from the University of Central Arkansas. The tradition will continue as Cowan's sister will be attending SAU this fall as a Hallman Scholar and member of SAU's track team.
"I am really excited to start my internship this fall," Cowan said. "I can't thank SAU enough for helping me realize all my goals and ambitions. My classes have truly prepared me for a career as an occupational therapist, as well as becoming a personal trainer. I am very thankful for the professors in the Exercise Science program who helped me exceed my goals, and provided me with connections that will benefit me throughout my journey."
The HKR Department is proud of Cowan's accomplishments and wishes her well in the next stage of her academic career.
Enter your number to get our free mobile app
."}" data-sheets-userformat="{"2":33567489,"3":{"1":0},"11":4,"12":0,"15":"Arial","16":10,"28":1}">
LOOK: Here are 50 political terms you should know before the upcoming election