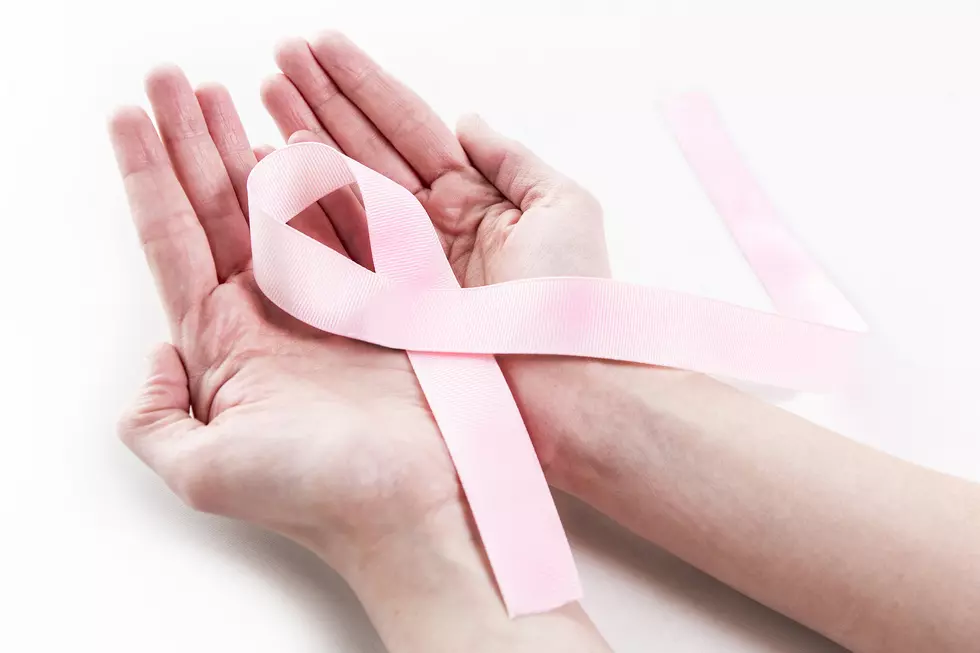 Firefighters to Present Donation to Cancer Patients
Getty Images/iStockphoto
Local Firefighters were busy selling t-shirts during the month of October to raise money for cancer patients in our community. Coming up this Thursday, December 19 at 1PM they will present 12 cancer patients each with a check.
It will all take place at W. Temple Webber Cancer Center at CHRISTUS St. Michael Health System, located at 2604 St Michael Dr., Texarkana.
According to a press release, the AFGE Local 1029 raised $3,000 for area cancer patients by selling t-shirts in recognition of National Breast Cancer Awareness Month.
This is their seventh year to donate to a total of 57 patients and $25,500 in total.