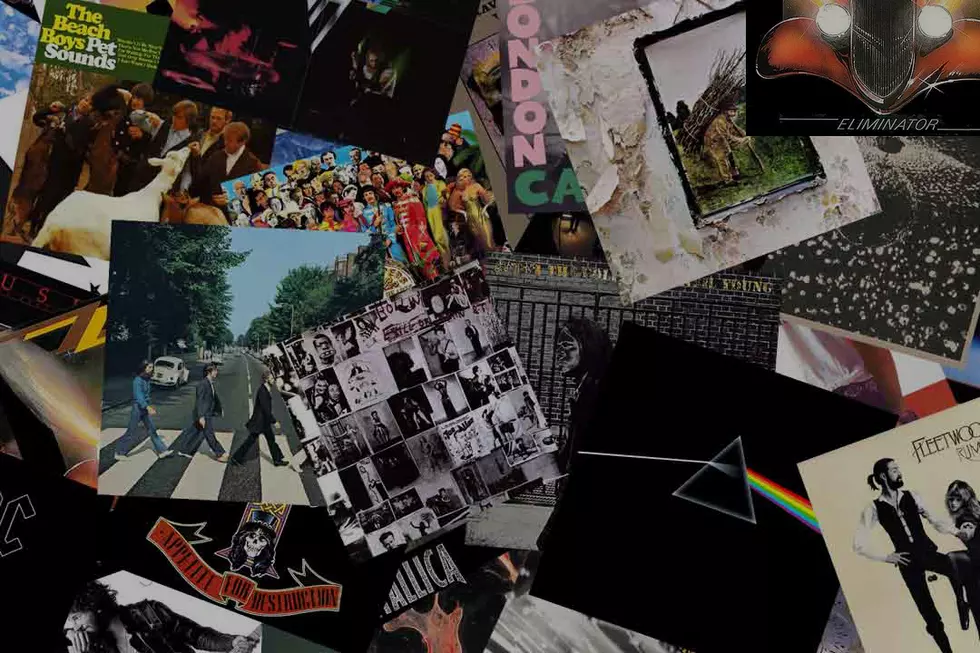 The Best Classic Rock Album From Each Year Since 1966
UCR
Is classic rock really more than 50 years old? By our tabulations, the genre starts around the time rock and pop artists got serious about their music.
Were the Beatles classic rock's first real band? We can argue all day on the subject. And we're pretty sure plenty of arguments will be spurred by our list of the Best Classic Rock Album From Each Year Since 1966.
But one thing shook loose from all of this: Classic rock's evolution over the years has been steady and at times remarkably consistent. Who could have guessed in 1980 that David Bowie and Bob Dylan would still make not only relevant records, but great ones, decades later?
So, as you click through the below list of the Best Classic Rock Album From Each Year Since 1966, know that we didn't come by some of these choices lightly. (More than one year resulted in heated Team Springsteen vs. Team Van Halen discussions.) Several years had so many great albums that we were seriously thinking of rewriting history and giving some classic records new release dates just so we could get them on our list.
And just a quick note: While there are many great rock 'n' roll records from the past 25 years, we tried to stick as close as we could to classic rock albums by the artists we regularly cover on this site.