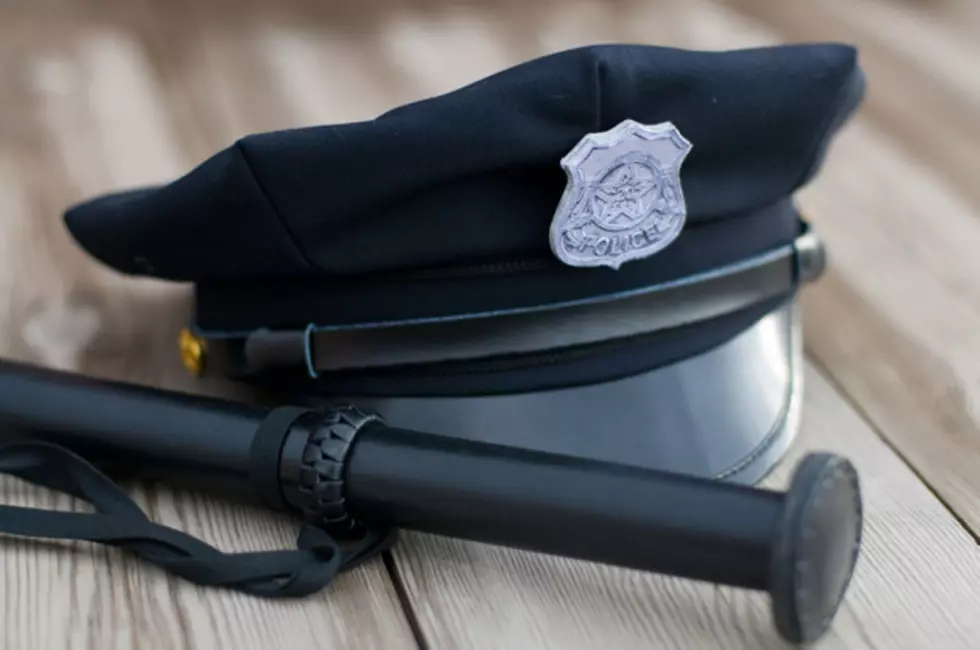 Applications Being Accepted for Reserve Officer Training Program
ThinkStock
If you ever wanted to be involved in law enforcement, now is your chance.
The University of Arkansas at Hope Division of Industry Outreach & Continuing Education and the Hope Police Department are accepting applications for Auxiliary Officers.
The department and the college plan to offer a Part Time I or Part Time II reserve officer program next spring. The classes will take place on the U of A Hope Campus beginning in February 2016 and ending in May. The classes will meet for two nights a week and some Saturdays. The training program includes 152 hours of training.
Applicants must be sponsored by a law enforcement agency and have completed the hiring process prior to submitting an application for the course. The cost of the course is $275.  Deadline for registration is Friday, Jan. 22, 2016.  The first class will held on Tuesday, Feb. 2 at 6 PM.
For more information and to register, contact Shaun Clark at the U of A Hope Industry Outreach Department at 870-722-8126, or shaun.clark@uacch.edu