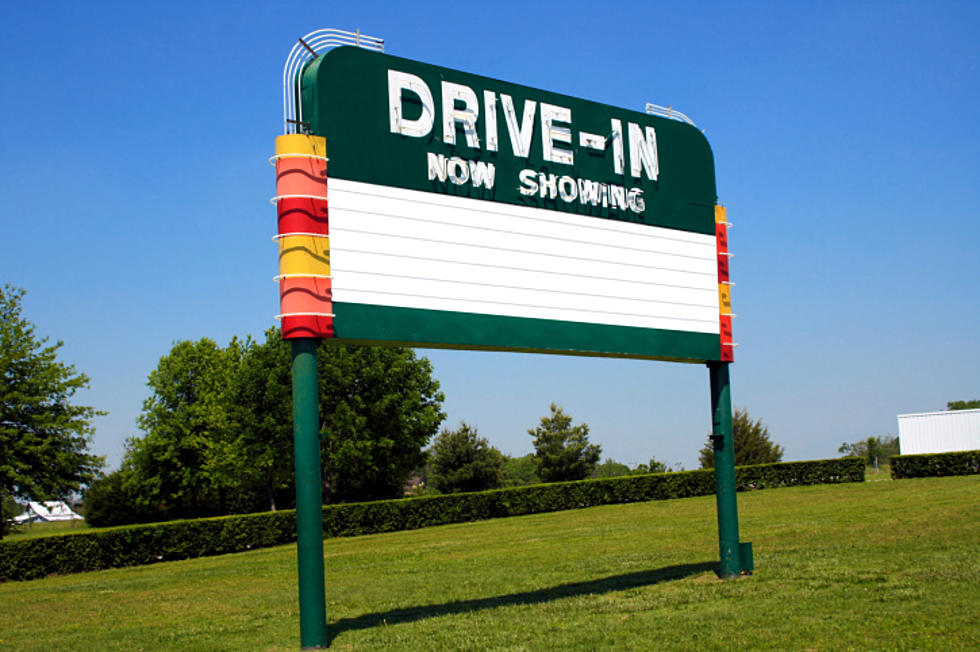 Another Drive-In Movie in Hope This Weekend
ThinkStock
Who didn't love going to see a movie at a drive-in back in the day?  If you or someone you know has never had the chance to experience going to a drive-in movie, now is your chance. This weekend they are doing it again in Hope, Arkansas. 
It will all take place behind the Distance Learning Building on UAHT campus. The great thing is it's happening every Saturday night during the month of May.
This Saturday, May 16, it's the Disney classic Moana. Showtime starts at 8:30PM. Remember you will need to stay in your vehicle at all times.
The movie is free but a donation to "Hope For All," a COVID-19 Relief Fund would be greatly appreciated. Go to Hempstead. com, and follow instructions. There will also be a donation drop box available on site too.
Enter your number to get our free mobile app
Gallery — Every Movie Theater Candy, Ranked: