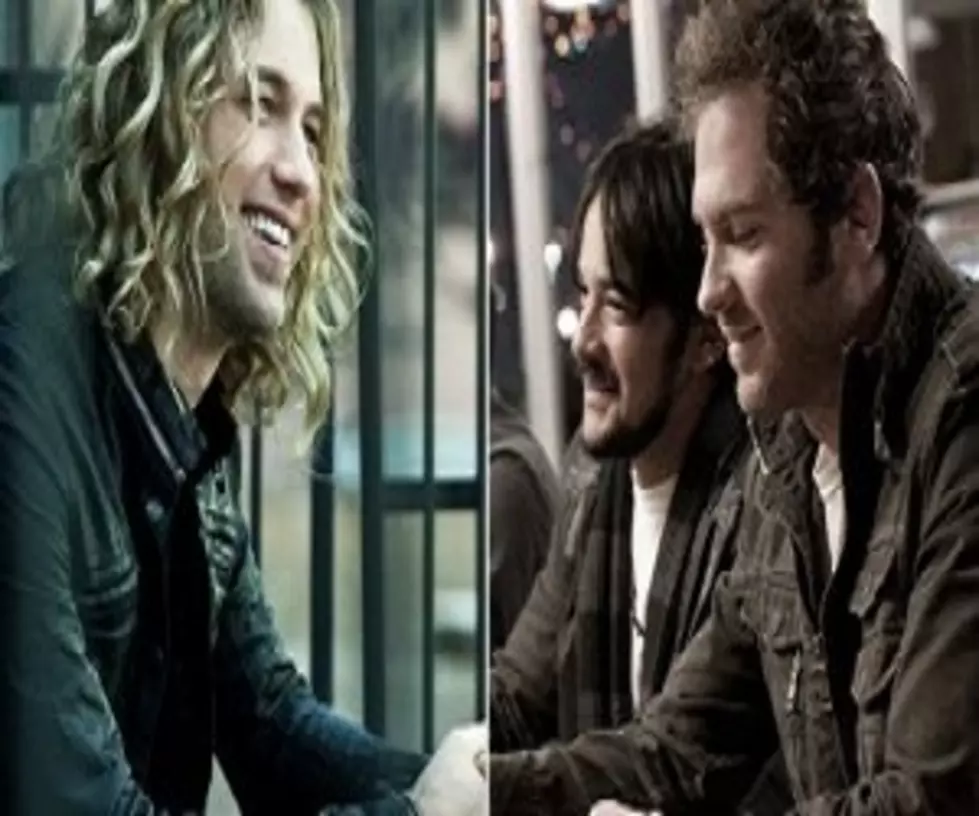 American Idol Star Casey James in Concert this Saturday[VIDEO]
YouTube
American Idol fans here's your chance, Fort Worth native and AI finalist Casey James will be in town doing a live show at Shooters this Saturday night.
Check out Casey James latest single/video below "Crying On A Suitcase".
Tickets are still available at Baskins through about noon Friday, after that they will only be available online or at the door Saturday night. Click here to purchase now.
Shooters is located on the I-30 eastbound service road between Stateline and Jefferson.