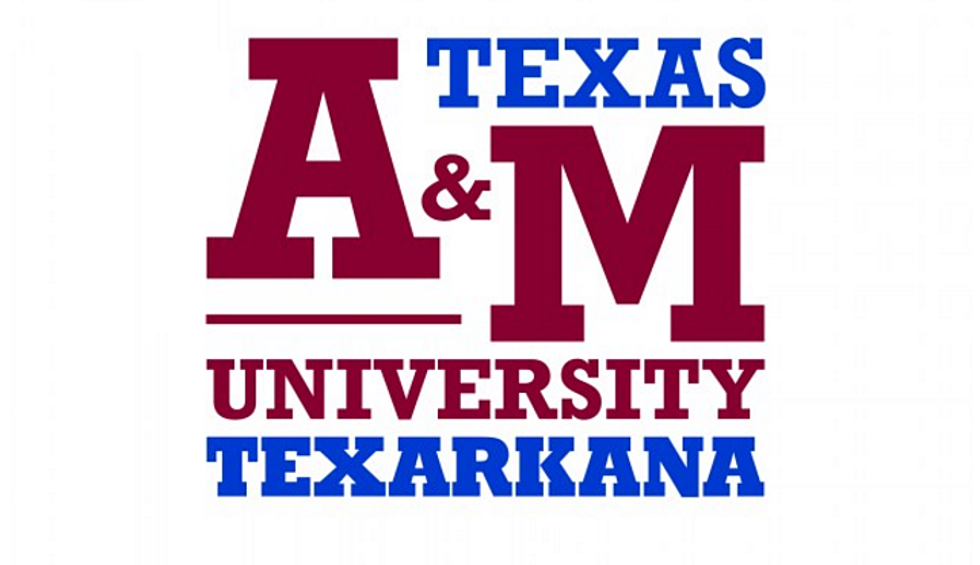 A&M-Texarkana & Master Gardeners – Growing Cool Season Crops
Texas A&M Texarkana
Texas A&M University-Texarkana and the Bowie County Master Gardeners will present a program titled "Growing Cool Season Crops and How to Have Your Own Hoop House" on Monday, November 11th. The event will take place from 6PM until 8PM in University Center room 326. The class is free and open to the public and reservations are not required.
The program will be conducted by James Lamb, a current Arkansas Master Gardener and Plant Pathology Technician at the University of Arkansas Experimental Station in Hope, Arkansas. The discussion will feature tips on which crops can reap plentiful harvests in cold weather, as well as tips on how and when to plant seeds to ensure your spring crops thrive.
For those interested in growing more crops year-round, a portion of the program will be devoted to hoop houses. Heated by the sun and cooled by the wind, hoop houses can be erected over a patch of ground or rows of raised beds, adding four to six weeks of additional production for your garden.
For more information contact Emily Newsome at (903) 223-3039 or Teresa Slack at (903) 831-7494.