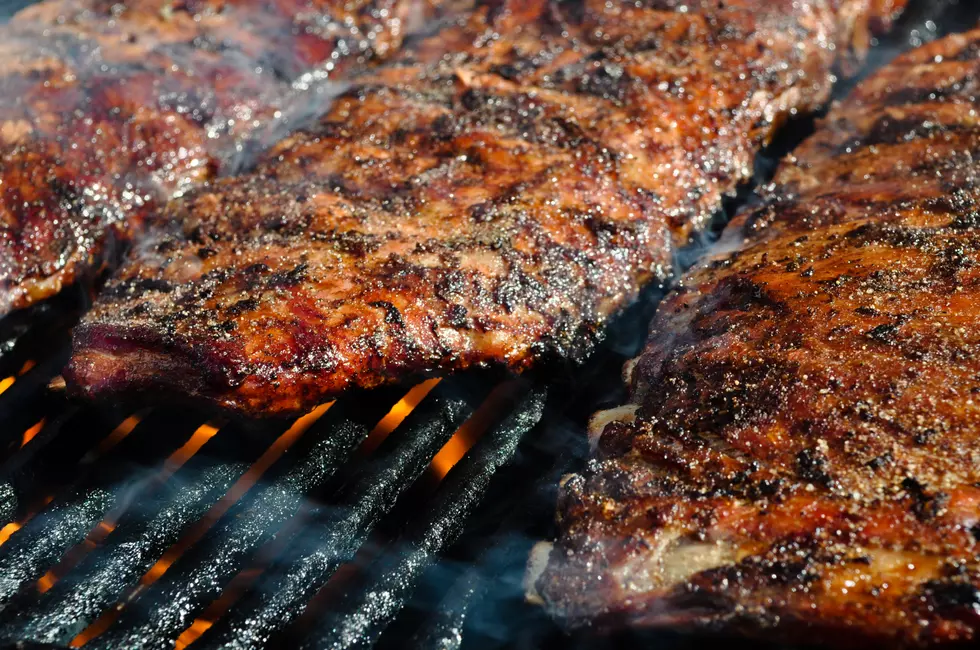 4th Annual Big Game Tailgating Party And Cook Off This Sunday
ThinkStock
Everyone knows that football and food go together. So, it only makes sense that for the biggest day of football it should be a big day for food too and it is!  This Sunday, February 3 it's the 4thd Annual Big Game Cookoff and Tailgating Party at Fat Jack's Oyster Sports Bar.
Competitors will start early that morning smokin' up their entries. Enjoy some BBQ leading up to the start of the Superbowl.
there's still time to sign up and get cooking. There will be 3 categories: Chicken, Pork Butt and Ribs. For more information contact Fat Jacks at (870) 774-5225. You can also get more information at their Events page or their Facebook page. The tailgating fun will take place all day and taste free BBQ from the cooks at game time.