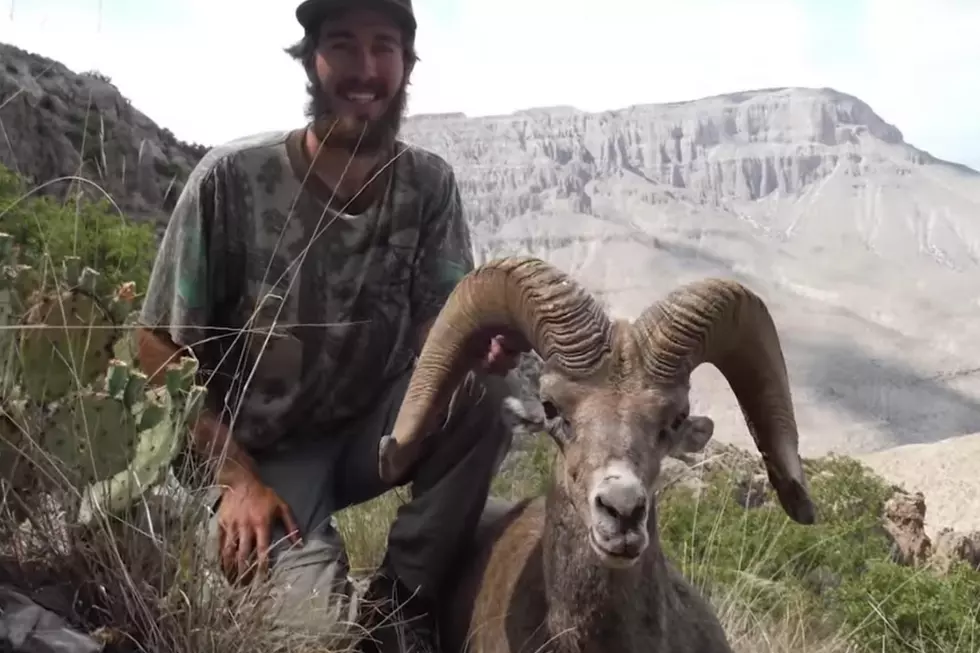 Texas Parks and Wildlife Announces Big Time Hunt Winners
Texas Big Time Hunts - canva
The Texas Parks and Wildlife Department is excited to announce all the winners of this year's Big Time Texas Hunts. Winners are selected by random drawing of 154,551 entries and the 14 lucky individuals have been notified.
The Big Time Texas Hunts entries raised over $1.4 million with proceeds from the drawing supporting wildlife research, habitat management and public hunting across the state.
"Big Time Texas Hunts continues to be an important conservation fundraiser for TPWD and we greatly appreciate the support of our Texas hunters that purchase entries each year," said Kelly Edmiston, TPWD Public Hunting Coordinator. "If a hunter is lucky enough to win, they will experience the hunt of a lifetime. If they don't, they can feel good knowing the funds from their entry go directly to wildlife conservation and public access projects on public hunting lands in Texas."
This year's winner of the Texas Grand Slam hunting package is Stephen Lambden of Point Comfort, Texas. Stephen is already making plans for four separate guided hunts for the state's top four premier big game species, including desert bighorn sheep, white-tailed deer, pronghorn and mule deer.
The other category winners this year are:
Ultimate Mule Deer Hunt – Jared Poole, Hankamer, Texas
Nilgai Antelope Safari – Chadwick Michael Goodman, Del Valle, Texas
Premium Buck Hunt – Marion Harvey Rhodes, Lufkin, Texas
Exotic Safari – Wesley Howard, Colusa, Calif.
Whitetail Bonanza – Daniel Chavez, Harlingen, Texas - Stephen Lara, San Antonio, Texas - Kasey Mock, Stephenville, Texas - Paul Hicks, Fort Worth, Texas - Michael Loper, Sandia, Texas
Big Time Bird Hunt – Weston Walker, Liberty, Texas
Gator Hunt – Samuel Johnson, McKinney, Texas
Powderhorn Cast and Blast – Brandon Killough, Winters, Texas
Wild Hog Adventure – Roy Rendon, Joshua, Texas
"We want to congratulate the winners, but also thank all the hunters who bought an entry this year," said Janis Johnson, TPWD Marketing Manager. "They are the ones who made the Big Time Texas Hunt's 26th year a success.
Entries for next year's Big Time Texas Hunts go on sale Monday, May 15, 2023.
All made possible with support from Toyota and the Texas Bighorn Society.
For more information go to TPWD.Texas.gov.
AllianceTexas Aviation Expo 2022 Gallery
Mid America Flight Museum - Mt Pleasant, Texas
Open: Saturday from 8 AM until noon.
Admission: FREE
Top 10 Oldest Restaurants in Texas
We have looked high and low, all over the Lone Star State and after comparing notes this is the list we have come up with, the oldest restaurants in the Great State of Texas. Feel free to update your Bucket List accordingly.