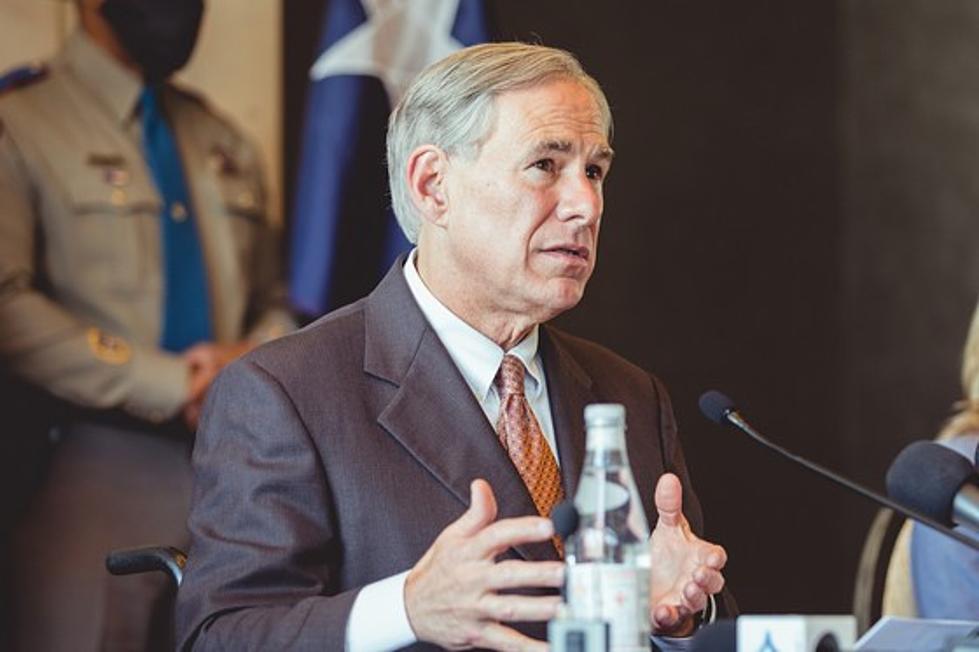 Texas Governor Says No To Transporting Migrants Due To Spreading COVID-19
Texas Governor Greg Abbott - Office of the Governor
Texas Governor Greg Abbott issued an Executive Order this week restricting ground transportation of illegal migrants who pose a risk of carrying COVID-19 into Texas communities.
Apparently, there have several churches and other groups chartering buses to move migrants further into the state. This Executive Order directs the Texas Department of Public Safety (DPS) to stop any vehicle upon reasonable suspicion of such violation and reroute those vehicles back to their point of origin or a port of entry. DPS also has the authority to impound a vehicle that violates the Executive Order.
"The dramatic rise in unlawful border crossings has also led to a dramatic rise in COVID-19 cases among unlawful migrants who have made their way into our state, and we must do more to protect Texans from this virus and reduce the burden on our communities," said Governor Abbott. "This Executive Order will reduce the risk of COVID-19 exposure in our communities."
View the Governor's Executive Order.
LOOK: 20 Fascinating Photos From the First Modern Olympic Games in 1896
To celebrate the history of international sports cooperation,
Stacker
 took a look back at that groundbreaking event in Athens, when the modern Olympics were born in 1896. Keep reading to learn more about the athletes, spectators, and sports at that iconic event.
See How School Cafeteria Meals Have Changed Over the Past 100 Years
Using government and news reports,
Stacker
has traced the history of cafeteria meals from their inception to the present day, with data from news and government reports. Read on to see how various legal acts, food trends, and budget cuts have changed what kids are getting on their trays.