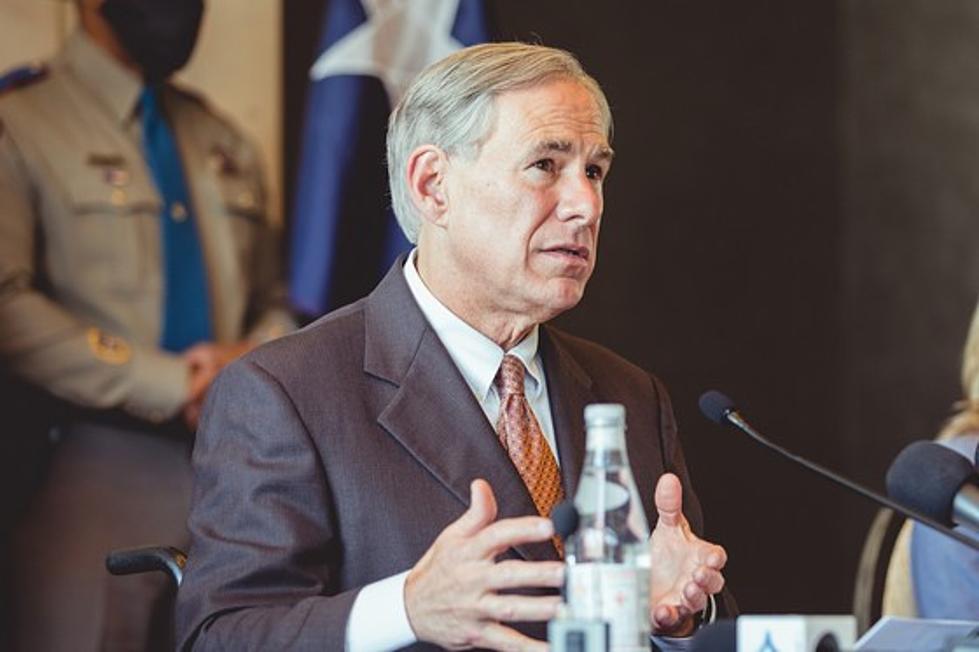 Texas Governor Fires Off Another Letter to The Bidden/Harris Administration Urging Cartels Receive Terrorist Designation
Texas Governor Greg Abbott - Office of the Governor
Texas Governor Greg Abbott sent off another letter to President Joe Bidden and Vice President Kamala Harris pleading with them to designate the Mexican Drug Cartels as foreign terrorist organizations. The Governor clearly shows in his letter that the cartels meet all the conditions to receive this designation.
"As Governor of Texas, I urge you to take immediate action to combat the dangerous and deadly Mexican drug cartels," reads the Governor's letter. "These cartels bring terror into our communities. They smuggle narcotics and weapons into the United States to fund their illegal enterprises. They force women and children into human and sex trafficking—enriching themselves on the misery and enslavement of immigrants. They murder innocent people, including women and children. These Mexican drug cartels are foreign terrorist organizations, and it is time for the federal government to designate them as such."
The Governor has now sent four letters to the President and Vice President addressing various issues at the Texas/Mexico border and so far there has been zero response from this administration.
How Many in America: From Guns to Ghost Towns
Can you take a guess as to how many public schools are in the U.S.? Do you have any clue as to how many billionaires might be residing there? Read on to find out—and learn a thing or two about each of these selection's cultural significance and legacy along the way.