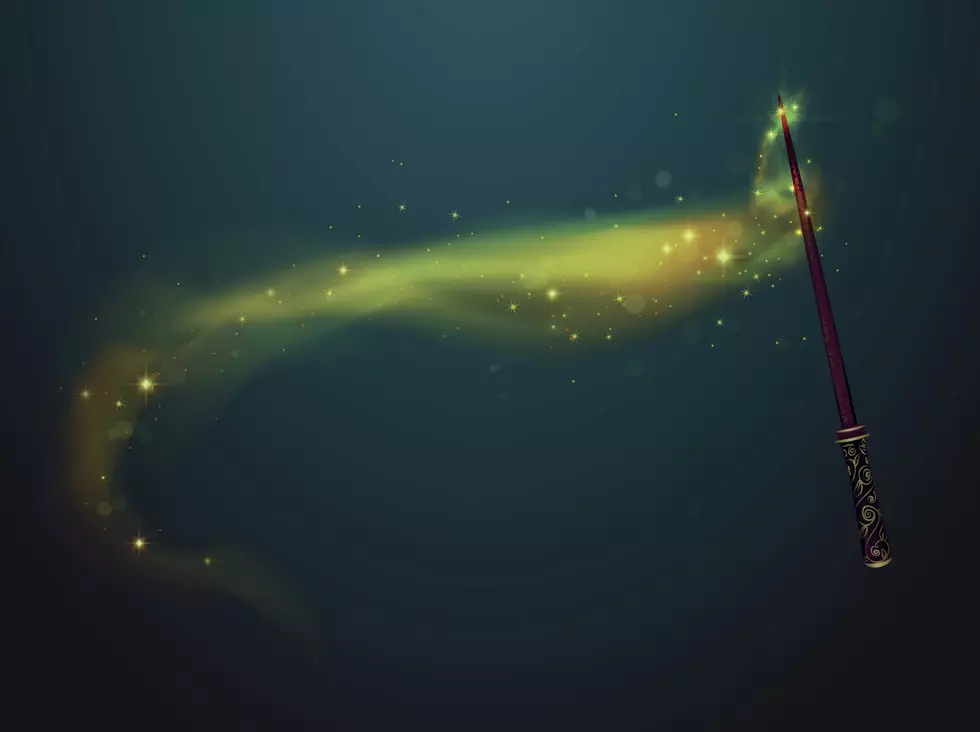 Texarkana Museum Systems – Harry Potter 'Feast of Victory' Saturday
ThinkStock
Harry Potter fans listen up! This Saturday, August 31 it's the final Harry Potter event from the Texarkana Museum Systems.
The Feast of Victory will take place at the Discovery Place Interactive Museum located at 215 Pine Street This Saturday evening from 5:30PM to 7PM.
$15 per person/$10 for Texarkana Museum members.
Everyone will enjoy a meal Harry Potter Style. Kids of all ages are encouraged to come dressed in their best costume.
The Texarkana Museums System (TMS) is a-not-for-profit 501(c)3 educational organization that offers high-quality learning experiences focusing on history, science, art, and music.
TMS is committed to the collection and conservation of materials relating to the human occupation of the region, to the preservation of the buildings it holds in trust for the people of the Four States Area, and to the enhancement of cultural opportunities and quality of life for all its residents. TMS is committed to maintaining professional and ethical excellence in all its operations and adheres to the standards set forth by the American Association of Museums.