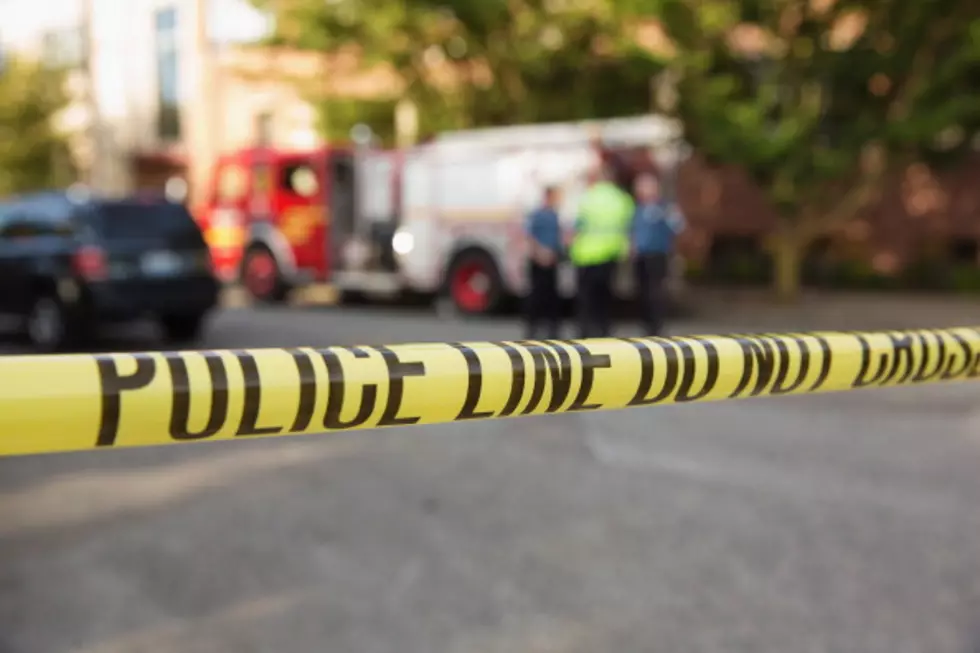 Police Identify Texarkana Man Found Dead in Burnt Vehicle
Getty Images
The Texarkana Texas Police Department has now identified the homicide victim found shot to death inside a partially burnt vehicle.
Authorities are investigating the death of 19 year old John Neal Jr, of Texarkana, Texas, who was found dead Wednesday evening in an abandoned vehicle located in the 4200 block of Findley Street.
At 5:42 PM, police were dispatched to a report of a burnt vehicle. Officers located Neal in the back seat of a 4-door Mitsubishi suffering from apparent gunshot wounds. The interior of the vehicle had suffered minor damage from a fire.
Detectives and Crime Scene Technicians were called to the scene and conducted a preliminary investigation. While the body was found in the vehicle, it is not believed to have occurred at that location based upon the evidence.
The investigation is ongoing and anyone with information about this homicide is asked to contact the Texarkana Texas Police Department at 903-798-3116 or Texarkana Area Crime Stoppers at 903-793-STOP.