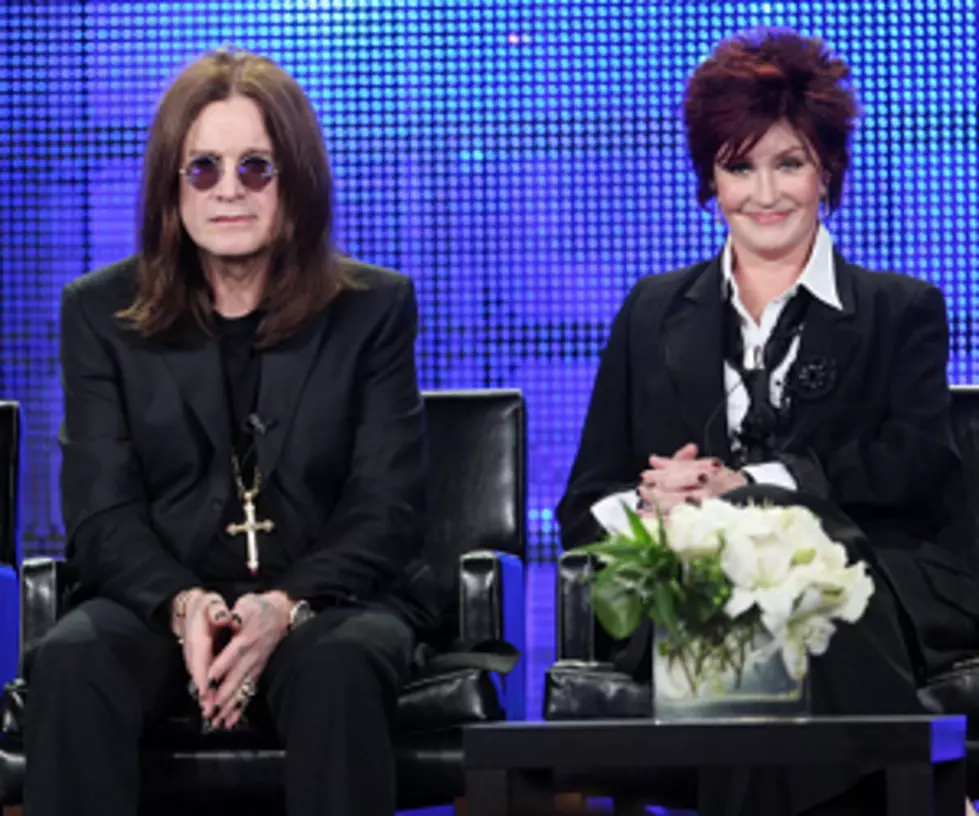 Ozzy's Wife Sharon Provides Details On Black Sabbath, Divorce Rumors, And More.
YouTube
Life with Ozzy Osbourne means taking the good with the bad, and nobody knows that better than Ozzy's wife, Sharon Osbourne.
On the positive side, she's thrilled that Black Sabbath's recent album, 13, hit #1 in 13 countries.  What's more, she tells The Daily Beast that "an act that started 43 years ago has never come back and had a #1 album."
Looking ahead, Sharon wants to see her husband's life story as a feature film.  "We've got a writer working on the screenplay as we speak, and hopefully we'll secure a deal and go ahead," she says.
On the negative side, in recent months Sharon has dealt with Ozzy's substance abuse relapse and the subsequent rumors that they were divorcing.  Leaving the Sabbath singer, however, has never been an option.
"I love him too much," Sharon says.  "He's far from perfect, and I'm even further from perfect ... You don't just walk away from people because they have a problem unless they write on their c**k and send it all around the world!"
That last comment was a reference to New York City mayoral candidate Anthony Weiner, who's again in the news for sending sexually explicit tweets and photos to women other than his wife.  Osbourne bluntly describes Weiner as "out of his f**king mind."