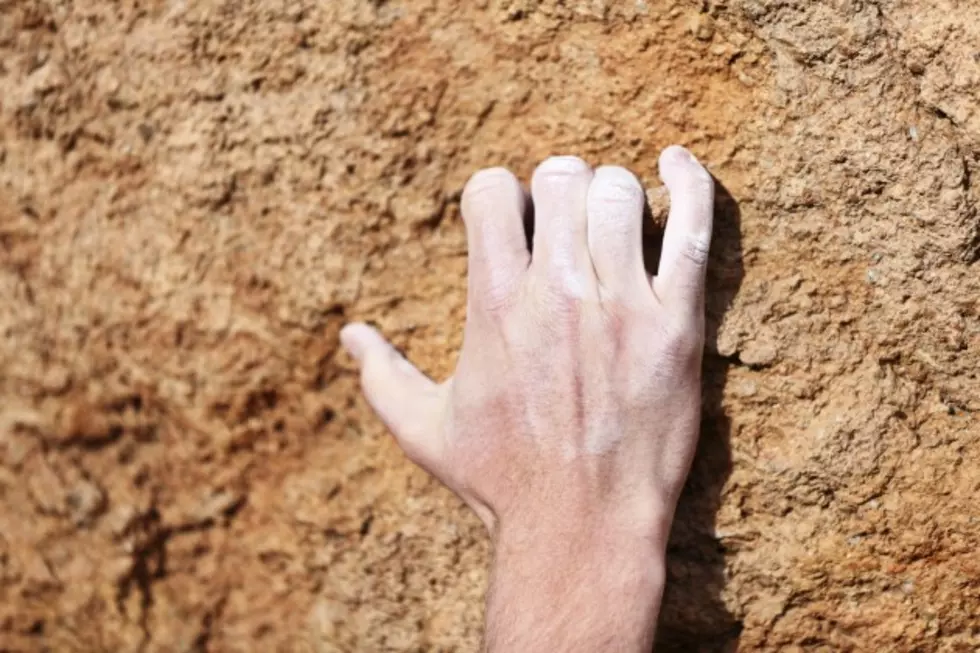 New Wife Charged With Murder In Death Of Husband
iStockphoto
Isn't it amazing how easily anger can gain the upper hand? Jordan Linn Graham may never forget what anger can lead to since she is now charged with the second-degree murder of her husband, Cody Lee Johnson.
The newlywed couple visited Glacier National Park on July 7 when an argument ensued between them in the Loop Trail area.
According to the Associated Press, "Johnson was reported missing July 8 after he failed to show up to work."
Graham, from Montana, now admits to pushing Johnson off the cliff. She stated in an affidavit that "due to her anger, she pushed Johnson with both hands in the back and as a result, he fell face first off the cliff."
I for one will be watching this trial if it is televised.