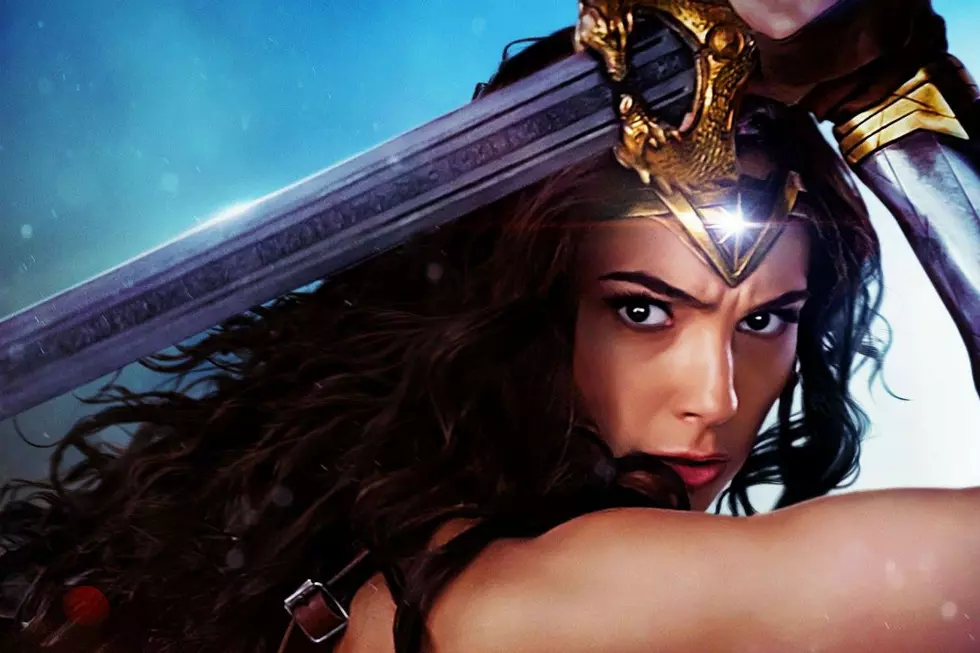 Movies In The Park At Spring Lake Park – This Thursday is 'Wonder Woman'
Warner Bros.
I'm in the throws of moving this week so I'm not sure if we can make it but please excuse my enthusiasm... "Wonder Woman" is the movie this Thursday night in Spring Lake Park for "Movies In The Park," brought to by The Texarkana Texas Parks and Recreation Department.
This Thursday, October 12, don't miss "Wonder Woman," check out the trailer below if you haven't seen it yet. By far my favorite movie of 2017 so far. When Gal Gadot was first announced as the star of this DC Universe Super Hero I was a little sceptical, not of her looks or acting ability certainly, just that she looked a little bit too Super-Model'ish for the part. All thoughts like that went away quickly when I saw the movie in theaters. She's perfect for the role. If you haven't seen it yet, do it.
For the rest of the month here are your selections:
October 19th: "Hocus Pocus"

October 26th: "The Town that Dreaded Sundown"
By the way, on October 19 there will also be a Fall Festival before the movie showing, so get there at 5PM for some fun including;
Games
Pumpkins
Hayrides
Costume Contest
The movie starts at 7:30 PM as they all do for the Fall edition of "Movies in the Park".
For more information contact the Texarkana Texas Parks and Recreation Department at 903-798-3978, or follow them on Facebook.