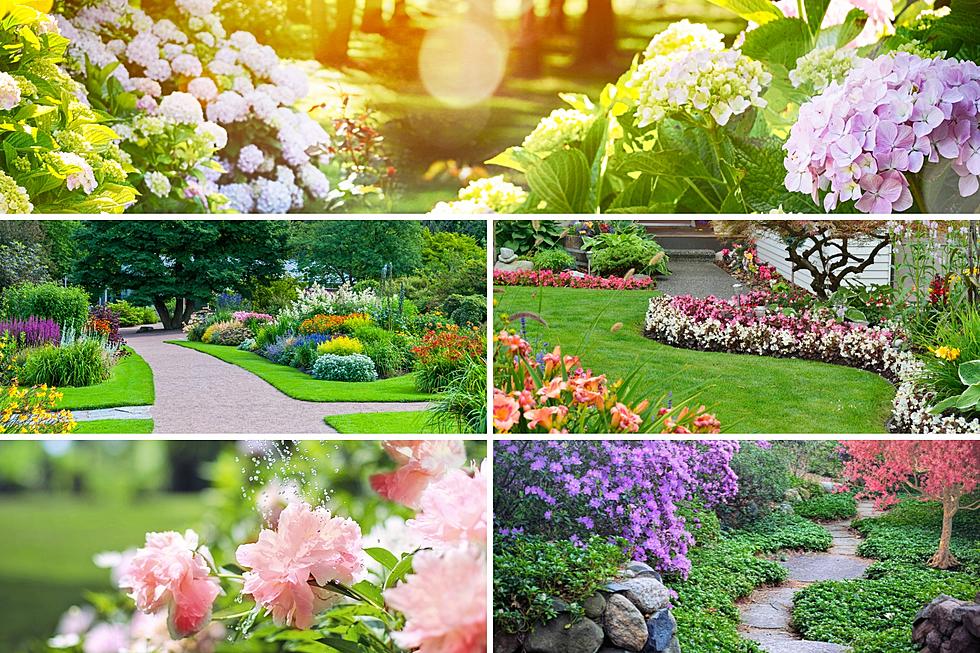 Beautiful Yard? Enter This Texarkana Summer Spotlight Landscaping Contest
Canva
Do you know someone that has a beautiful yard? Someone that really pays attention to their landscaping and you admire it every time you walk or drive past their house or business? Then spread the word and have them enter the Summer Spotlight contest.
The Keep Texarkana Beautiful (KTB) committee is having their first 'Summer Spotlight' This is where local businesses and residents can send in photos of their beautiful landscaping for a chance to win a grand prize.
Now is the time to enter because it started today (Monday, July 17) and will run through Friday, July 28th. The winner will be announced on Tuesday, August 1.
This contest will have both residential and commercial categories. Judges will be by local gardening experts. They will rate each entry on a point system that will look at five different components: Most Blooms, Colorfulness, Uniqueness, Curb Appeal, and the Use of Space.
Brittney Haynes, Keep Texarkana Beautiful Chairperson stated in a press release;
"We know some community members put a lot of time and energy into their landscaping. We believe this will be a fun way to showcase that hard work while promoting the beautification of Texarkana."
To enter you must fill out the registration form where you will be able to submit your photos. There is an entry fee of $25. The fee money will go to a great cause as the KTB educate the community and encourage citizens and businesses to recycle and learn more about waste reduction.
You can make your entry fee payment in cash or check. Be sure to drop your entry fee off at the front desk of Texarkana, Texas City Hall by 5 PM Friday, July 28.  Checks must be made out to the City of Texarkana, Texas with a memo line of 'KTB Summer Spotlight'.
For more information, call Brooke Stone at (903) 798-3901 or email her at  brooke.stone@txkusa.org.
Learn more about what KTB does in the Texarkana area at their Facebook page You can also scan the QR code on the photo below with your phone and get contest rules and more information
Plant Some Of These In Your Garden to Keep Mosquitoes Away
As we previously told you, mosquitoes are the most
dangerous creatures on earth
. If you want to keep them away from you're yard, these plants can help!
LOOK: Famous Historic Homes in Every State