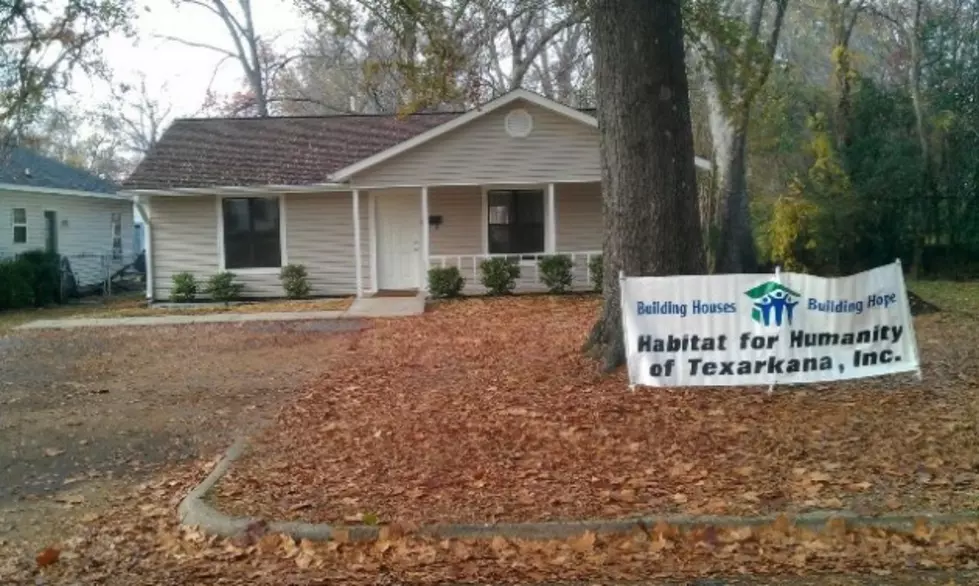 Habitat for Humanity Seeks Volunteers for Spring Build
Habitat For Humanity Texarkana
The Texarkana Chapter of Habitat for Humanity is hosting a Spring build in the coming months.Opportunities begin March 7 and run through May of this year. Volunteers are needed and you must be at least 16 years of age or older to participate.
People with framing experience are needed on March 7, 14, and 21. Build dates will be every Saturday in March, April, and May.
Individuals or organizations can get involved. To get more information call Katherine at (903) 277-8258. Habitat for Humanity is located at 3001 Norris Cooley Drive in Texarkana.