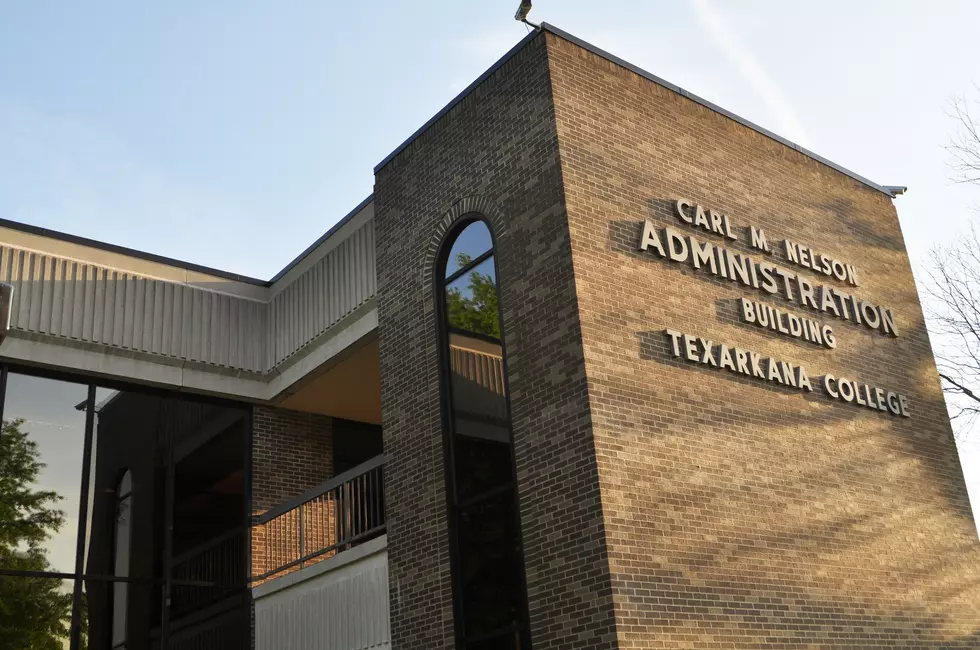 Grant Provides Eligible TC Students with COVID-19 Emergency Funds for Tuition, Fees, and More
Texarkana College - JimWeaver
Texarkana, TX- The Board of Trustees of the T.L.L. Temple Foundation has awarded $125,000 to Texarkana College for COVID-19 Emergency Student Aid Grant Funds to assist eligible enrolled TC students with costs of tuition, fees, course materials and related charges not paid through federal, state, or other institutional financial aid resources. This one-time grant source for student emergency assistance is intended to mitigate the impacts of COVID-19 disruptions on the credential attainment of East Texas students. Kim Jones, TC's Chief Financial Officer, said TC is grateful to the T.L.L. Temple Foundation for their generous support of students who have been impacted by the pandemic.
"This special funding source will enable TC to immediately award funds to students whose educational costs are not fully covered through other financial aid or scholarship sources," said Jones. "The grant will help students remain on track with their higher education goals to attain a degree or certificate and help lift the financial burden that has come through the impact of COVID-19."
Jones said the Temple Foundation grant fund provides support for students who are college-ready and are close to or making progress toward credential completion.
"Currently enrolled TC students and new students who plan to enroll this Spring are encouraged to complete the online grant application," said Jones. "There are several eligibility requirements to receive the grant funds including that a student must be degree or certificate-seeking at Texarkana College and has completed a FAFSA or TASFA financial aid application for the 2020-2021 term."
Jones said the eligibility requirements and a digital grant application are available online at https://www.texarkanacollege.edu/covid19grant. Applications will be processed as quickly as possible to provide assistance for the Spring 2021 semester which begins mid-January. New students wanting to enroll for the Spring semester may download an enrollment guide from the TC website at www.texarkanacollege.edu or call 903-823-3012 to make an appointment with an advisor.
More information about the T.L.L. Temple Foundation can be found at this link: https://tlltemple.foundation/
Enter your number to get our free mobile app
LOOK: Just some of the photos that capture the historic year that was 2020