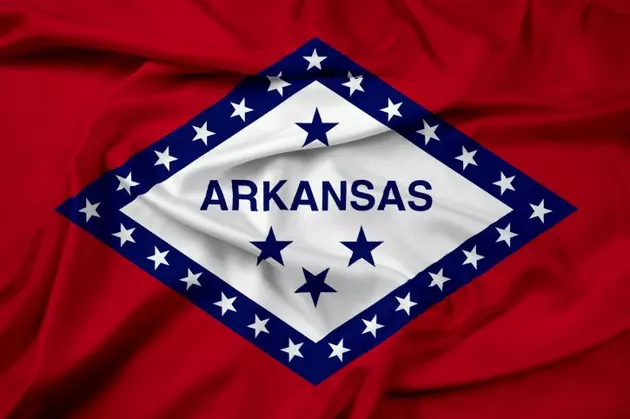 Governor Asa Hutchinson Talked About The Arkansas Tax Reform
ThinkStock
Americans for Prosperity-Arkansas recently hosted a Tax Freedom Day rally featuring AFP Senior Vice President Teresa Oelke, AFP Policy Director Akash Chougule, Dr. Jeremy Horpedahl with the Arkansas Center for Research in Economics and Gov. Asa Hutchinson at the Arkansas State Capitol in Little Rock.
According to a press release, during the rally earlier this week, Gov. Hutchinson stressed how far Arkansas has come on the tax debate, stating:
Today, we are having the right debate. I don't know anybody here in Arkansas talking about tax increases [for general revenue in our state]. The debate is how much to cut taxes by and what taxes to cut.
Gov. Hutchinson continued, highlighting that the $150 million in income tax cuts marks the first time Arkansas has rolled back income taxes in its history.
Gov. Hutchinson then elaborated on the importance of the Arkansas Tax Reform tax force and the careful study and elimination of extraneous exemptions, stating:
An exemption is an exemption to the rule that taxes are to be equal and fair. [An exemption] says, "we're not going to treat everybody equally, we're going to carve out an exception for special reasons and therefore, we're going to make an exception to the general rule of taxation [regarding treating] everyone equally across the board.
Lastly, Gov. Hutchinson noted,
Everybody's got their favorite tax to reduce. I've got mine – reducing the income tax rate [and having a] competitive income tax rate in the state of Arkansas.
You can see the video of the entire speech on Facebook.