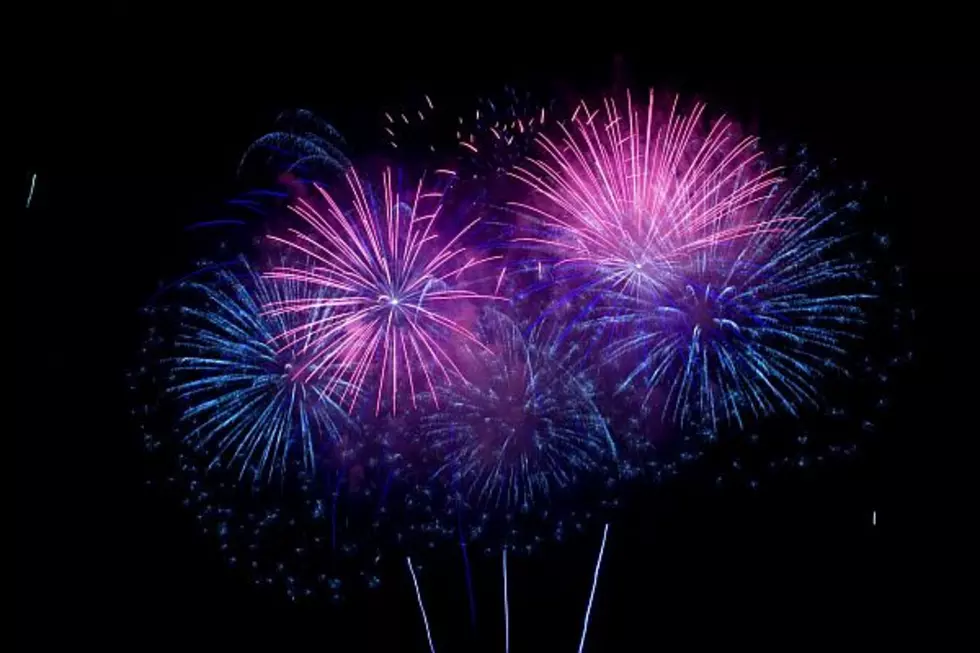 Enjoy Fireworks, But Make Sure They're Safe and Legal
ThinkStock
Most everyone loves fireworks on and around the Fourth of July holiday. However, it's important to be safe and to make sure you are legal if you shoot them yourself.It is legal to shoot any fireworks purchased from a fireworks stand as long as you are outside city limits. It is illegal to shoot them inside the city limits of either Texarkana, Ark., or Texarkana, Texas.
If you do purchase personal fireworks, make sure to use common sense and practice safety when shooting them. Adult supervision is always strongly advised.
Shawn Vaughn, Public Information Officer with the Texarkana, Texas Police Department says, "It is illegal to shoot off any fireworks inside the city limits. We typically will ask people on whom we get complaints to stop and put away any fireworks. However, we will issue a citation in some circumstances -- and almost assuredly in those cases in which people continue after being warned."
The fine is $171 for a fireworks citation.
Vaughn says most of the complaints that they get are due to the excessive noise created by fireworks going off in a neighborhood.
Due to the large number of calls that police traditionally get from fireworks each year, they have special officers assigned to answer only those complaints. This practice allows regular patrol officers to continue to concentrate on crime issues within their beats, he explained.
Vaughn encouraged everyone to take advantage of the free, professional fireworks show at
Sparks in the Park
on Saturday evening. The fireworks start at 9:30 p.m. at the Four States Fairgrounds.