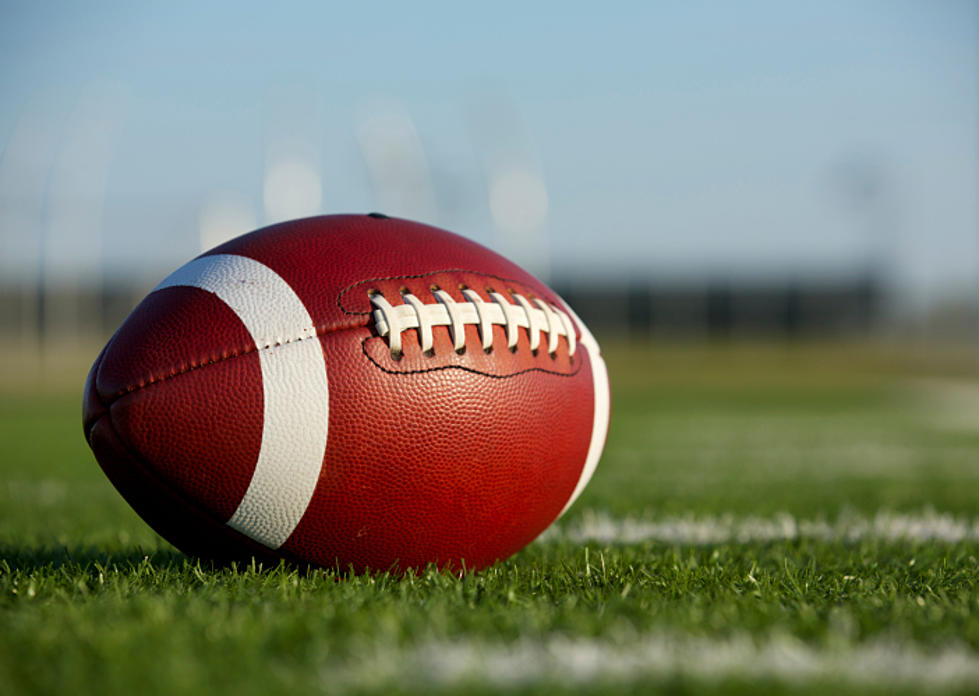 Arkansas High Vs Texas High game – Ticket & Shuttle Information
ThinkStock
It's that time of year! It's the big cross-town rivalry football game between Arkansas High and Texas High. The Arkansas High Razorbacks host The Texas High Tigers this Friday night at Razorback Stadium located at 1700-1748 Jefferson Avenue in Texarkana, AR.
Tickets are $8 and available today, Tuesday, September 3 - Thursday, September 5 or and September 6 from 8:00 a.m. - 2:00 p.m. at the Texarkana Arkansas School District Administration Building
Get yours at the Arkansas School Administration Building located at 3435 Jefferson Avenue in Texarkana Arkansas or at Sullivan Performing Arts Center located at 3941 Summerhill Road both locations at open from 8AM to 5:30PM.
For the game on Friday, according to a press release from TISD,
Due to limited parking available, TISD encourages Texas Tigers fans to use the Tiger Shuttle Bus service to and from Razorback Stadium.
The Shuttle Bus Service is FREE to all and requires a purchased game ticket for boarding. Shuttles will leave from the THS Student Parking lot at 4001 Summerhill Road beginning at 5:30 p.m. Seats will be offered on a first come first serve basis and security will be provided at the parking site during the evening to watch over vehicles and to assist fans with any questions. Return Shuttles will begin at the start of the Third Quarter.
Texas High fans will go through a security screening upon boarding and will bypass stadium security screening. They will be dropped off at a special South side entrance at Razorback Stadium.
THS Fans choosing to drive to Razorback Stadium will only have access to Visitor Parking from the Highway 67 entrance.
Shuttle service from the AHS student parking lot is FREE to all Razorback ticket holders. All AHS shuttle riders will go through security screening prior to boarding the bus. Razorback fans will need to enter the Home parking lot from 18th Street and Jefferson Avenue. Razorback reserved tickets holders should enter the reserved parking lot from Franklin Street. Parents dropping off or picking up students for the game should arrive early and use the designated student drop-off location on 18th Street.