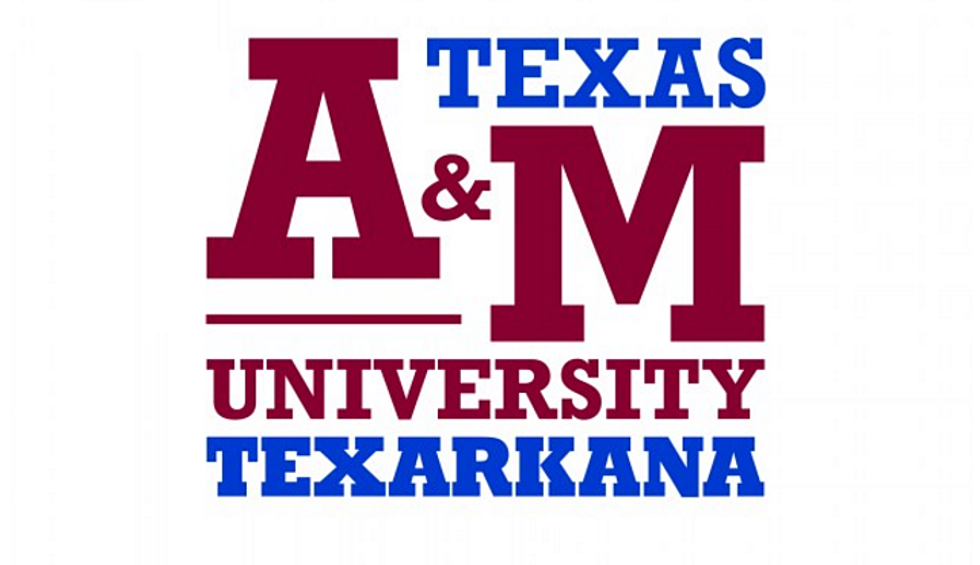 A&M-Texarkana and Paris Junior College Host 'Paving the Path'
Texas A&M Texarkana
Texas A&M University, Paris Junior College, and The Program for Learning And Community Engagement are sponsoring an event on the campus of Paris Junior College Today, November 5.
According to a press release, the event is titled "Paving the Path" and will feature a discussion by PJC President Dr. Pam Anglin. The event will begin at 12:15PM in Room 101 of PJC's Math and Science Building. TAMUT will offer a live stream of the event in University Center Room 210.
Dr. Anglin will be discussing her role as one of the first female community college presidents in the state. There is no charge to attend either the discussion at Paris Junior College or the live streaming of the lecture at TAMUT. This event is open to the public.
PLACE is a faculty-led program designed to create a community of learners comprised of A&M-Texarkana students, faculty, staff and the community at large. PLACE chooses an annual theme around which to organize a lecture series and other activities that provide focal points for learning and discussion. This year's theme is "Gender Issues."