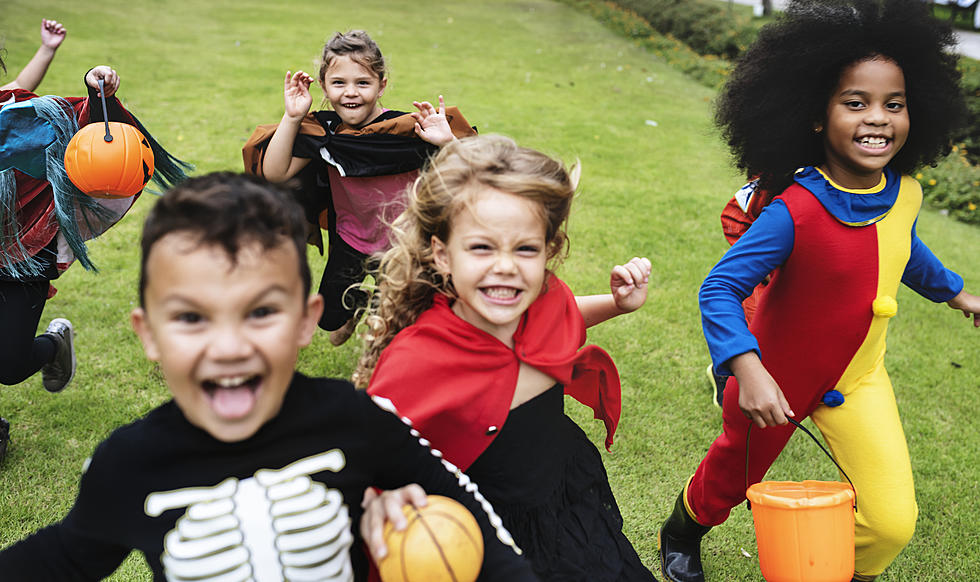 2018 Trunk or Treating And Halloween Fun in And Around Texarkana
iStock
It's that time! Fall Festivals, Truck or Treating and Haunted Houses. We've made a list of some of the fall events in our area.   
Truck or Treat and Fall Festival Events:
All day fun at the Front Street Fall Fest in Downtown Texarkana: Festival and Food Truck Hours:11AM-8PM. Art & Craft Vendors: 1PM - 6PM
Truck or Treat event starts at 4:30PM.
Wonka Fest from 10AM - 2PM at The Sportsplex by Healthcare Express at 5610 Richmond Road. Games, costume contest. Plus Bingo and concessions. Find out about the Golden Tickets hidden around town and the chance to win prizes the day of Wonka Fest. All proceeds benefit Nash Schools.
Sugar Hill United Methodist Church  4PM - 6PM They'll have hot dogs, nachos, trunks & treats, bouncy houses and music. Located at 1621 Sugar Hill Road in Texarkana, Arkansas.
The Haunted Basement located in the old First Baptist Church building at 142 North Elm Street in downtown New Boston. Open every Friday and Saturday night in the month of October and Halloween night. $10 admission. Opens at 7PM. til around 10PM or until everyone is gone. A waiver is required to enter. Under 13 of age, a waiver is required by adult. From more information please call 903-293-5963.
Haunted Trails in Leary - at 298 Barkman Creek (FM1398) Opening Friday, Saturday, Sunday and Wednesday, October 26, 27, 28 And 31. Family friendly and only $5.