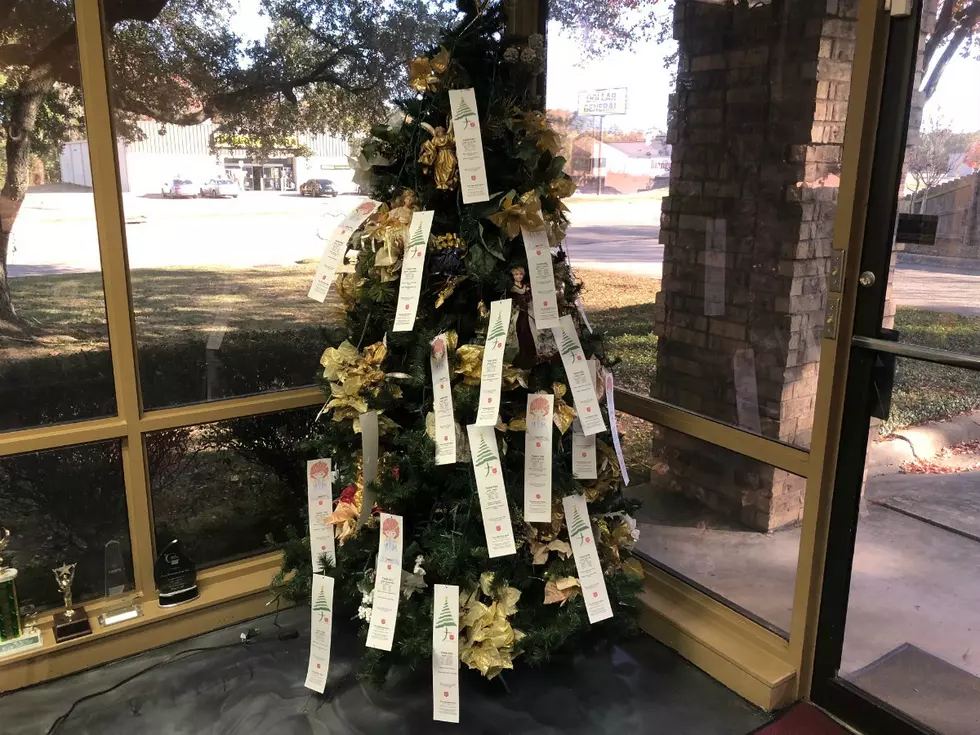 You Can Help a Child this Christmas with The Salvation Army Angel Tree
Wes Spicher Townsquare Media
You can help a child this Christmas with The Salvation Army Angel Tree. 
We have a Salvation Army Angel Tree in our lobby at the Townsquare Media radio station office on Arkansas Boulevard.  This tree is full of names of children that you can give a special gift to this holiday season.
Each of the tags on the tree has a child's name, age and what they have on their Christmas gift wish list. Come by our studios and pick your angel off the tree to surprise a special little boy or girl with wonderful presents this Christmas.
As you can see on this angel he needs clothes and the angel tag has all of the details on his need and near the bottom, it has his Christmas wants.
Location: Townsquare Media, 2324 Arkansas Blvd, Texarkana, AR 71854, 870-772-3771. We are open from 8:30 a.m. until 5:00 p.m. Monday through Friday (except 11/27 and 11/28).