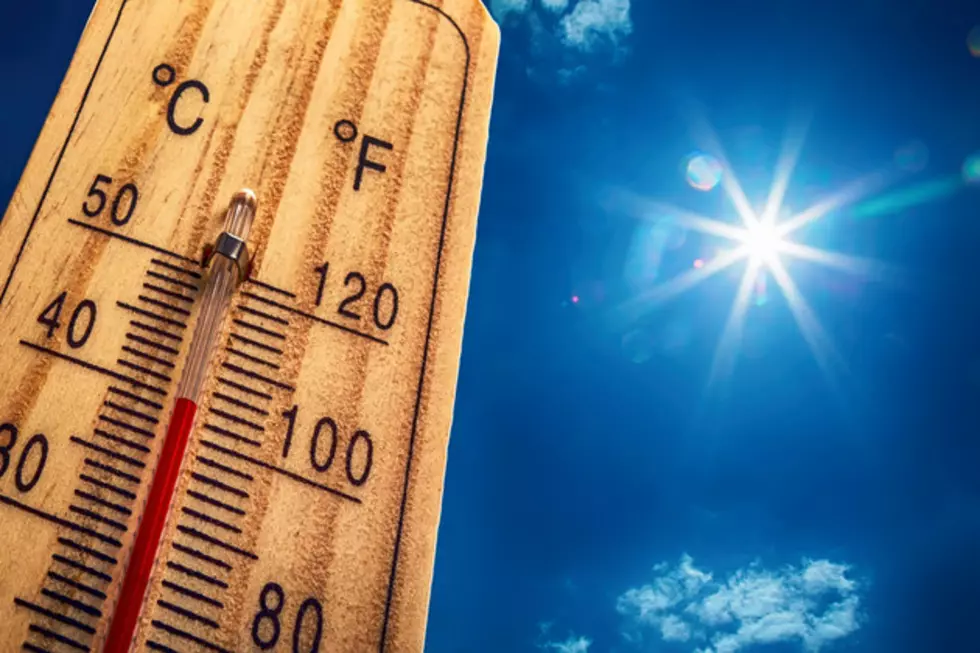 Weather Experts Expect July To Reach Historic Heat
MarianVejcik
Doesn't seem like 2020 is gonna let up any time soon. According to experts, July will be so hot, it is 'potentially historic'.
This week the National Weather Service Climate Prediction Center said that July could see record-breaking heat in most of the country.
The month's weather will be unusually hot and "potentially historic," Todd Crawford, chief meteorologist for Weather Co., told The Washington Post. July could be a good time for outdoor activities, though, according to The Old Farmer's Almanac. Rainfall will be below normal in much of the country, including the Northeast, Great Lakes, Midwest, High Plains, Desert Southwest and Pacific Northwest.
According to Yahoo News, The Weather Channel reported that much of the Midwest and Great Lakes will have highs that are "several degrees warmer than average" during July. Parts of the West Coast, Rockies and South will also have above-average temperatures, according to The Weather Channel.
"While there will be breaks in the heat, it appears that these breaks will be short-lived, especially in the country's northern tier".
So buckle up everybody... Looks like 2020 has some more curveballs to throw.