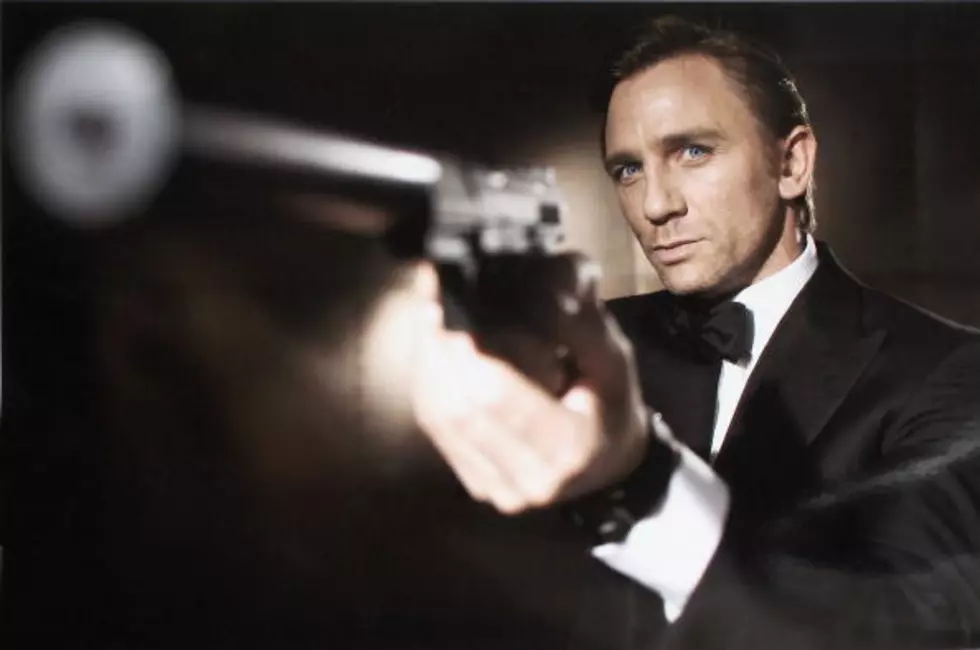 Top 10 Actors Who Could be The Next Bond
Greg Williams/Eon Productions via Getty Images
The new Bond movie Spectre opened over the weekend and came in at #1 at the box office. Bringing in $73 million a distant second was The Peanuts Movie at $45 million. Daniel Craig says this is his last James Bond movie. Hard to believe, Craig was named Bond 10 years ago? Wow, time does fly.
The big question now is, Who will be the next James Bond?
The video below names some actors that we've all heard rumored to be in the running and a few that you maybe never thought of.
The top ten actors that just might be the next James Bond are:
10. Nikolaj Coster-Waldan from Game of Thrones
9. Tom Hiddleston known from the Avengers.
8. Damian Lewis. We've had the Blonde Bond so do you think it's time for a red-head?
7. Andrew Lincoln from The Walking Dead. Oh, and I know him from one of my favorite movies Love Actually.
4. Michael Fassbender from the X-Men franchise.
2. Clive Owen Ummm, YES!! This one has my vote!
Who do you think should be the next Bond? Is he on the list if not then tell us who you think should be the next James Bond?